THE ATHLETIC ADVANTAGE IS MAGNA WAVE
With Magna Wave PEMF, athletes suffering from pain and inflammation can feel better and stay active. Competitive athletes can stay in peak condition and recover quickly from the stress of competition.
PEMF works by improving cellular function and health at the molecular level. The process enhances the body's ability to heal itself and relieve pain quickly and naturally. This allows for improved training with less pain and injury, which leads to better performance and potentially longer career. Magna Wave PEMF is the wave of the future for health and wellness.
Notable Champions Who Rely on Magna Wave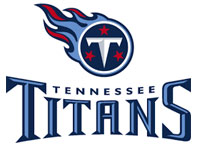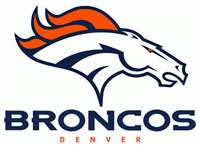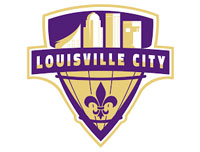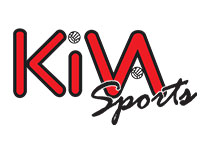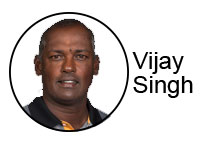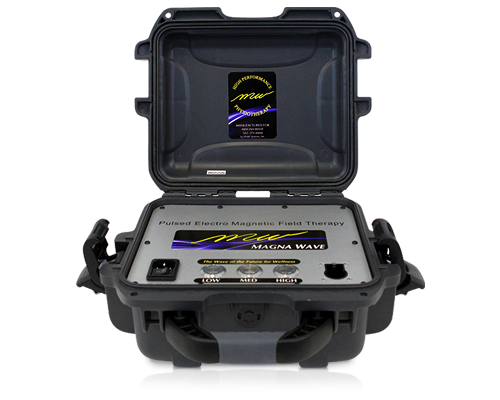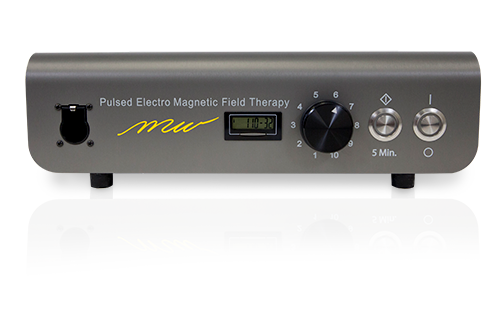 Benefits for Athletes
BEFORE AND AFTER PHYSICAL ACTIVITY
Faster Recovery from Injury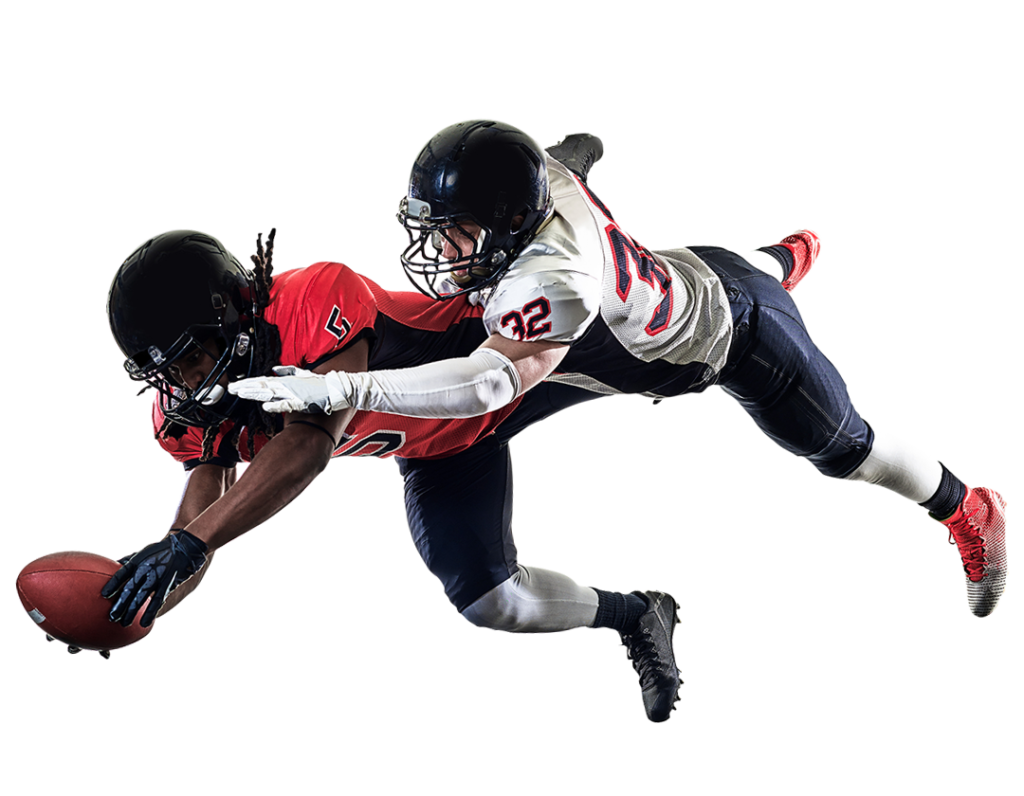 M A G N A W A V E
Treatment of Champions
Learn How Magna Wave Can Help Your Game