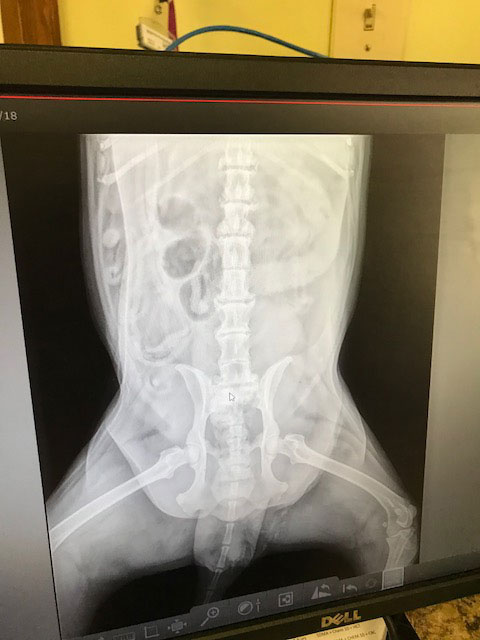 The Vet Said She Shouldn't Be Able To Walk
"These x-rays are my 11-year-old dog.
I've been Magna waving her 1-3 times a week since I bought my Semi 3 years ago.
She is still running and playing. Going up and down stairs. Very happy and active. She's on a joint supplement but no pain meds.
When the vet looked at the X-ray she said this dog shouldn't even be able to walk.
Of course, she dismissed the Magna wave saying that probably won't hurt. I told her no that's why she can still walk."
Jenifer Keslinger RT (R)