Suffering with vascular malformation and hemangioma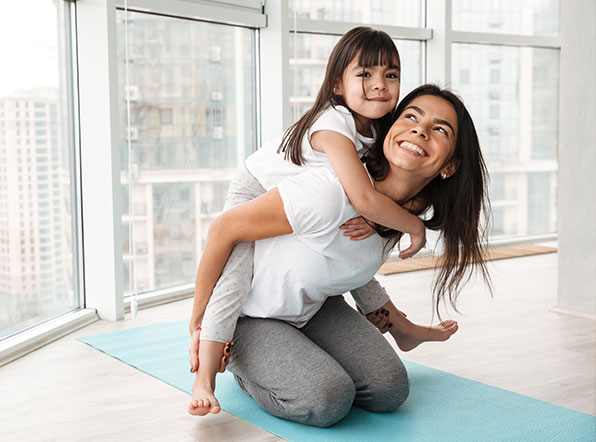 A neighbor, was asking me one day about the Magna Wave PEMF and her 9 year old daughter suffering with vascular malformation and hemangioma.  She told me the doctors wanted to inject her daughter with steroids but this malformation was behind her left eye, left cheek, inside her mouth.  I gave her the 5 page synopsis and she did due diligence with research.
She called two weeks later and scheduled her daughter's first Magna Wave PEMF appointment.  I worked on her main vascular region and on her face and head.
Nikki called 1.5 weeks later and said the vessels looked smaller and the discoloration on her cheek was less and we scheduled another PEMF treatment. When they arrived for PEMF session number two, her daughter gave me a hug and jumped on the table.  After the second PEMF treatment we could see right away that the eye vessels had shrunk and her cheek was much smaller. We are on a continuing path for her daughter to be happy with her looks!!!
– VickyLynn Toporek