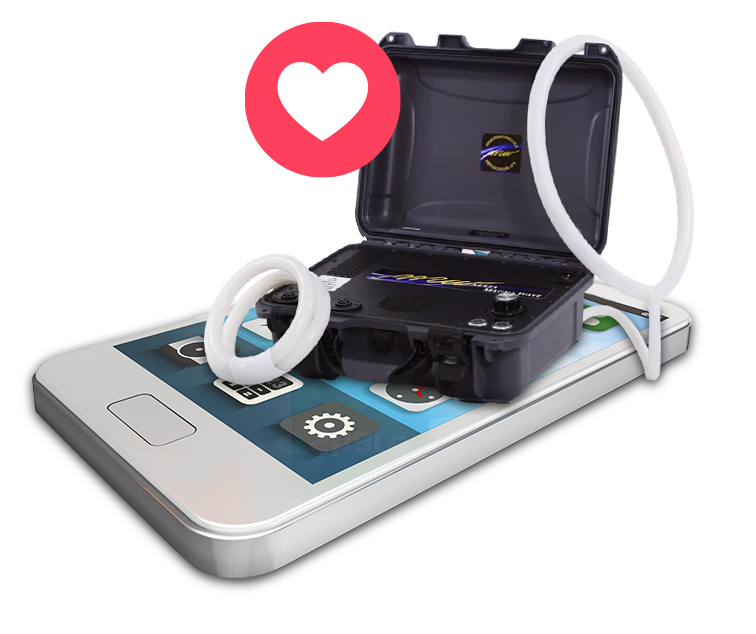 We Use Social Media To Build Businesses!
Magna Wave has partnered with Jazzro, a digital marketing agency, to provide a seamless social media experience to practitioners. Jazzro's social media managers have access to Magna Wave's vast resources of content, education, and testimonials. That content is then repurposed and tweaked for a practitioner's social media. This allows for premium and engaging content to be shared proactively to the local audiences and followers of any practitioners signed up in the Hyper Local Leads marketing program or social media management programs.
Learn how to leverage these popular social platforms to build your business.

FACEBOOK

INSTAGRAM

TWITTER

YOUTUBE
Maximize Social Media And Build Your Business.
Magna Wave and Jazzro's partnership has one goal–the success of business owners who have purchased a Magna Wave machine. We know that Social Media is key to a successful business; Magna Wave built its business from social media marketing and hard work, and we want to share that strategy with all our practitioners. When followers see testimonials of how Magna Wave has helped with a friend, family member, or pet it is a powerful tool in educating the public on treatment options. These types of social media engagements create new leads for our practitioners.
Enrolling in our social media marketing programs include:
Premium content from Magna Wave Corporate
Shared Testimonials & Education
Proactive weekly posts (1 per week)
Paid Boosted Posts (Lead Generation)
Stylized Facebook Cover Photo
Access to Magna Wave's private Facebook Groups
Marketing Concierge Service – For Tips & Advice
We highly encourage business owners to remain active on their own social accounts even if enrolled in our marketing programs. Those practitioners can engage our marketing concierge service for tips and advice on how to best use social media. This is a free consulting service made available to the practitioners. Practitioners working in tandem with our marketing team is a recipe for success.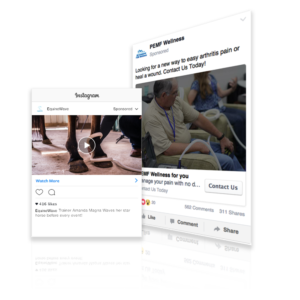 The Social Command Center
We are dedicated to social media due to the success we've seen from those platforms growing a practitioners business. Therefore, we've upped the ante–we've designed and staffed a fully integrated social command center. Our employees are on standby daily to work on the social accounts of practitioners enrolled in our marketing programs. We are sharing, hashtagging, liking, boosting, and posting non-stop. We love social media, and we love helping our practitioners!
Generate interest and business from social media.
Connect with clients on their favorite social media platforms.

SOCIAL MARKETING
SOCIAL MARKETING
SOCIAL MARKETING
$2,400


per year
$240


per month
$1,000


per year
Weekly Boosted Posts

Weekly Boosted Posts

Weekly Boosted Posts

Up to 4 Organic Posts

Up to 4 Organic Posts

Up to 4 Organic Posts

Custom Targeted Audiences

Custom Targeted Audiences

Custom Targeted Audiences