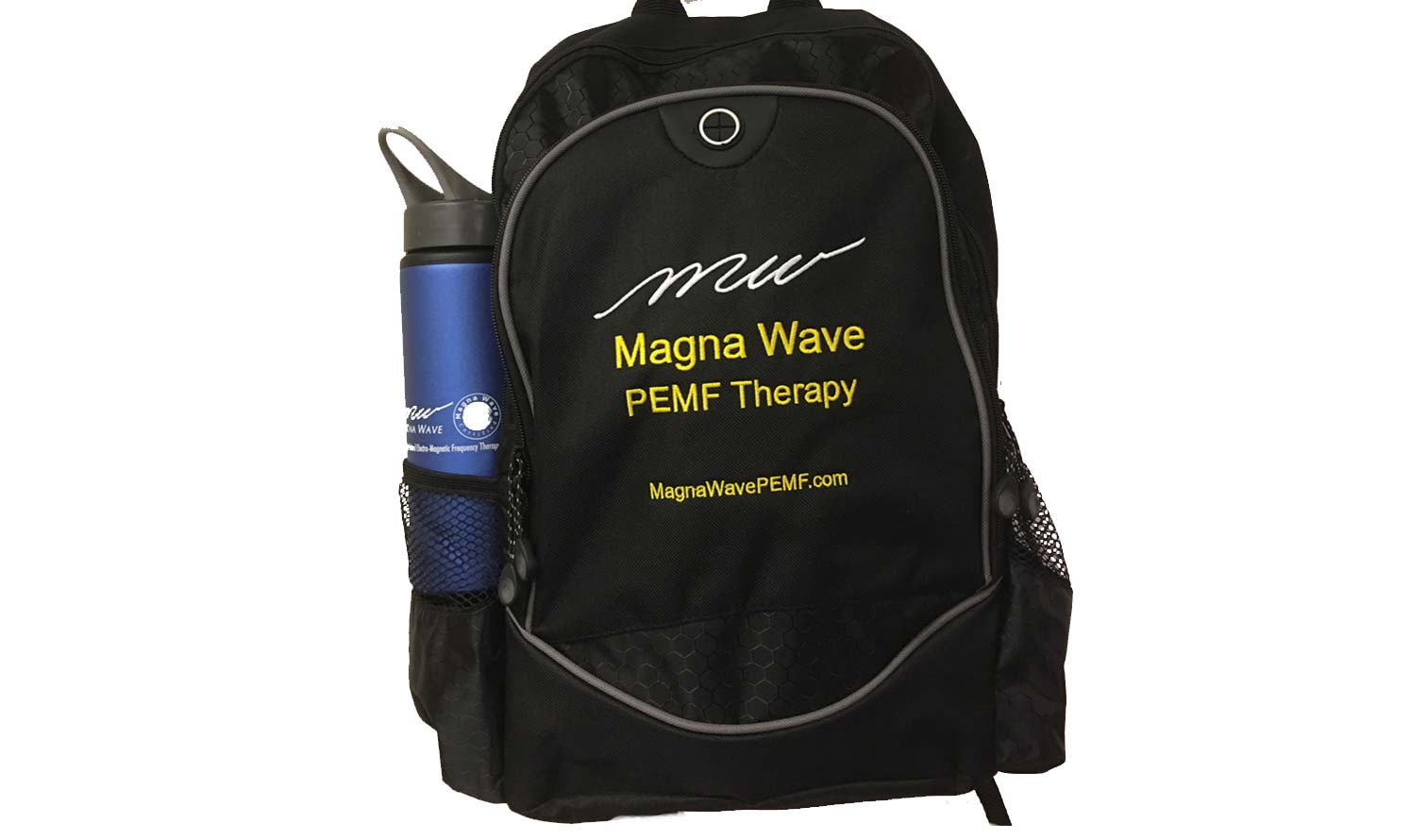 Magna Wave Backpack
Embroidered Magna Wave Backpack $50 – Great for carrying attachments, promotional materials and MORE!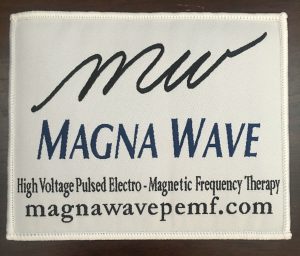 Magna Wave Iron/Sew On Patch
Magna Wave logo Patch $15 – 3×4 rectangle, Iron or Sew on to bags, hats, shirts and more!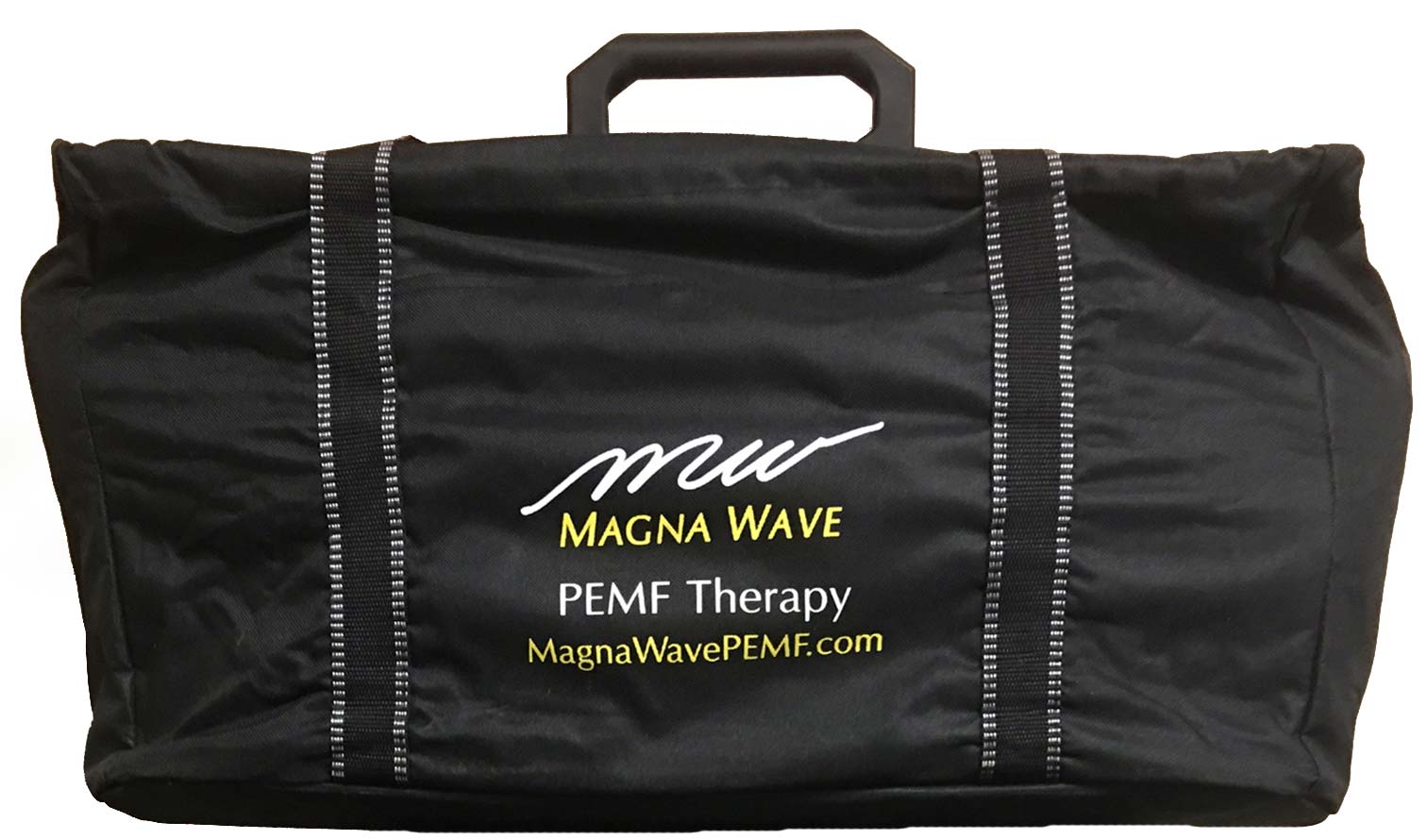 Magna Wave Duffle Bag
Embroidered Open-Top (non zippered) Duffle Bag $45 + shipping – Fits attachments and easily hooks onto Maxx & Maia All-Terrain machines.