People Noticed Difference In Him!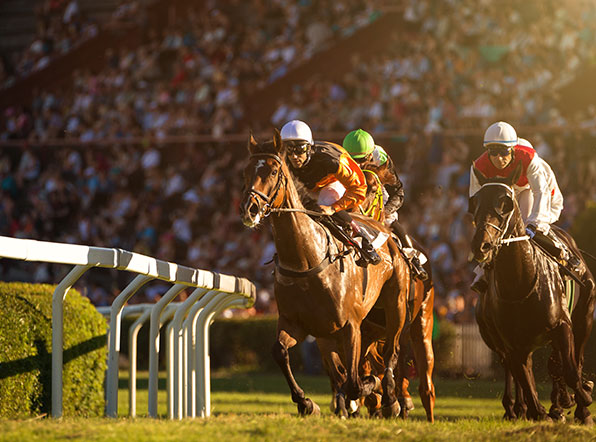 "Boon was AWESOME today! Got 2nd place in jackpot! Several people noticed difference in him! George McKinney asked if I got a different horse!"
My client has had this horse for a year and had been unable to ride him until we used  Magna Waved PEMF on him.