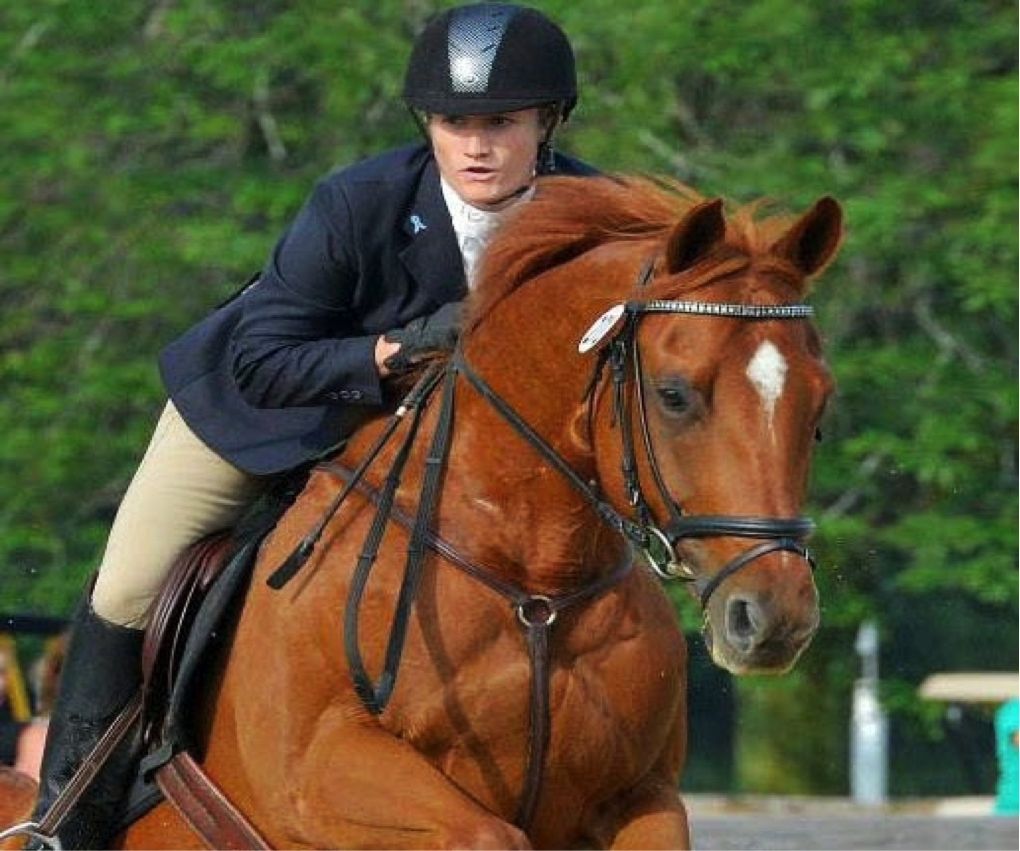 I have been having my horse, Villain (11yo AQHA Eventer/Dressage), Magna Waved every other week for about 10 months now.  He LOVES his Magna Wave PEMF treatments!!  I can feel the difference in him immediately! Over the winter he had an issue with an allergic reaction to something, got hives and some odd shaking(allergy related), once he was treated with PEMF the hives decreased immensely and the shaking stopped completely.
He is worked 6 days a week, pretty heavily(weekly jump school, dressage, and conditioning).  I believe that the Magna Wave PEMF helps him to stay in top condition.  I usually make sure he gets Magna Wave PEMF treated just before a show and after during the show season, so he's on top of his game.
I have also been treated with Magna Wave PEMF.  Having broken my back in a riding fall in 2006, my back gets tight and sore quite often.  The Magna Wave PEMF treatments have me feeling better right away, immediately loosens my tight low back muscles. I am so grateful to have this treatment available to myself and my horse!
– Christina Kelly