My Magna Wave Success Story!
I wanted to reach out to tell my Magna Wave success story!
I have been an animal-lover my entire life with a strong passion for health and wellness through safe natural healing.
My beloved 11 year old yellow Labrador – Bandit, means the world to me.  Through the years I have dedicated my time and research into giving him the best care possible to maximize his happiness and well-being.  I'm excited to have discovered the healing powers of PEMF (Pulsed Electromagnetic Field) therapy through Magna Wave to add to his health regiment.   I want to share this amazing modality in order to help other pet owners and their furry family members in benefiting from PEMF and the many ailments it can improve.  Almost any condition can be helped with PEMF technology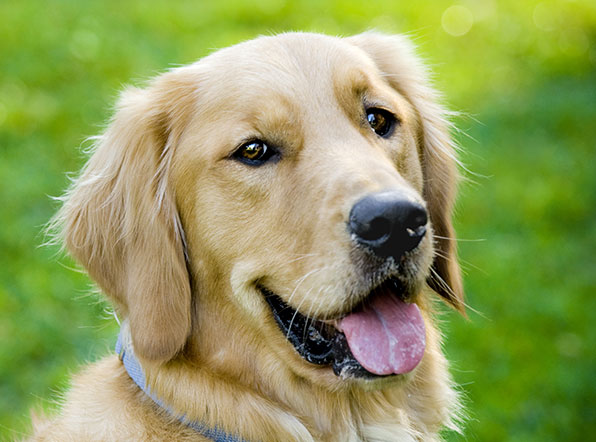 One of Bandits wonderful doctors, Dr. Marty Goldstein of NY, author of "The Nature of Animal Healing", personally introduced me to Magna Wave.  From my initial conversations with Pat and Alane from Magna Wave, I felt right at home.  Once you begin your certification process with Magna Wave you become part of a family.  Pat and Alane are always on call with assistance and guidance on protocol from their first-hand experience and expertise.  No other company offers the extensive certification process and support of Magna Wave.   I am excited and happy to say that with the knowledge I have gained I was able to start a Magna Wave PEMF service in my area.  In just a few short months of working with local animal owners I have witnessed incredible and dramatic outcomes from my Semi unit!  It's portable and perfect for an on-the-go pet care provider.
I look forward to using my device for years to come on my own pet family and as many others as I can help benefit from all PEMF can do.