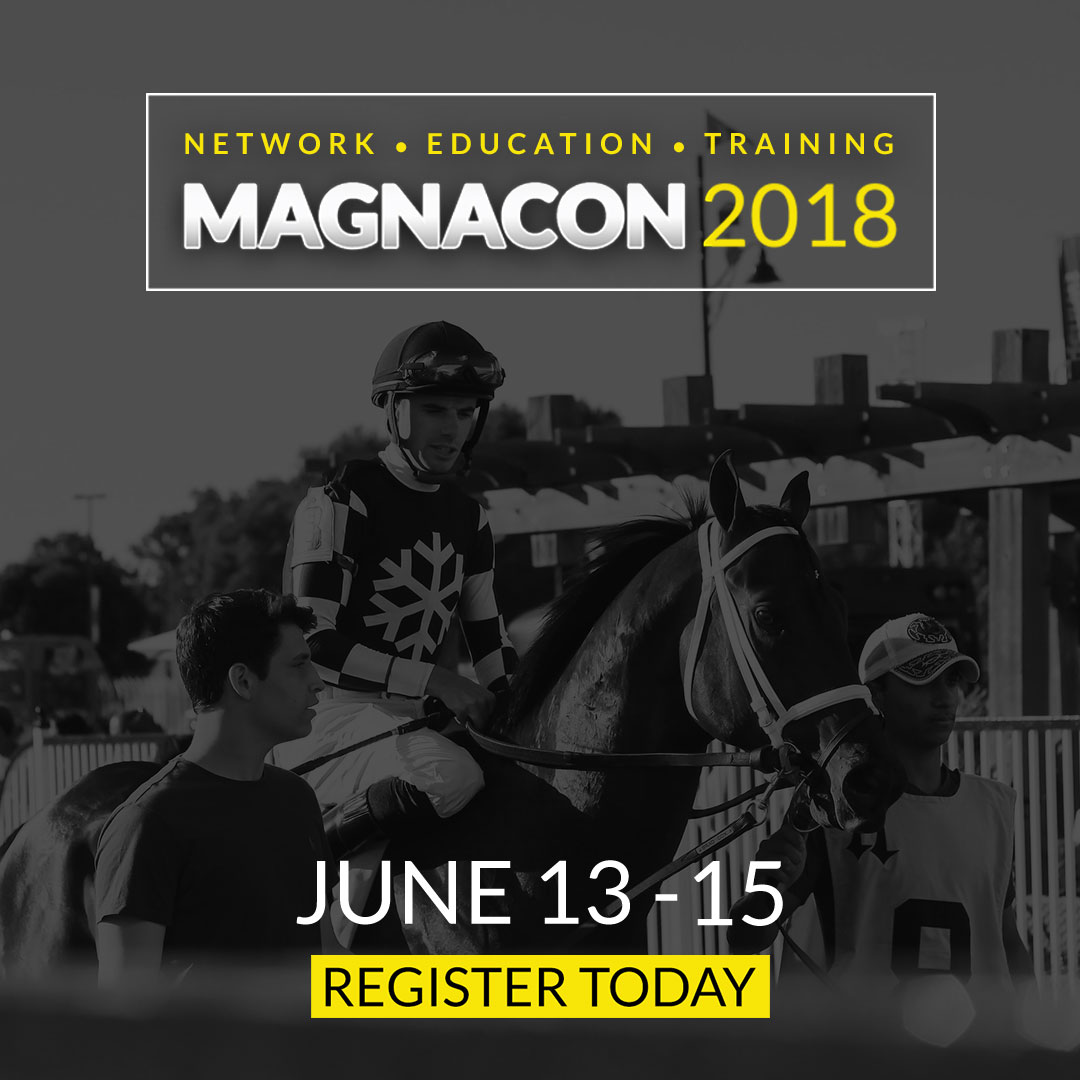 MAGNACON PEMF CONFERENCE
Every year Magna Wave hosts a spring networking event for our Certified Practitioners. We have featured speakers and a round table where you can meet other practitioners and see how they are running there businesses and how they are using their PEMF machines to help people, and animals. Speak with Pat Ziemer and the whole Magna Wave Family!
THE LATEST
See all of our newest products first! Spring Event attendees get to see everything we have been working on including products, and marketing solutions and more! We also sell all of our products at discounted rates!