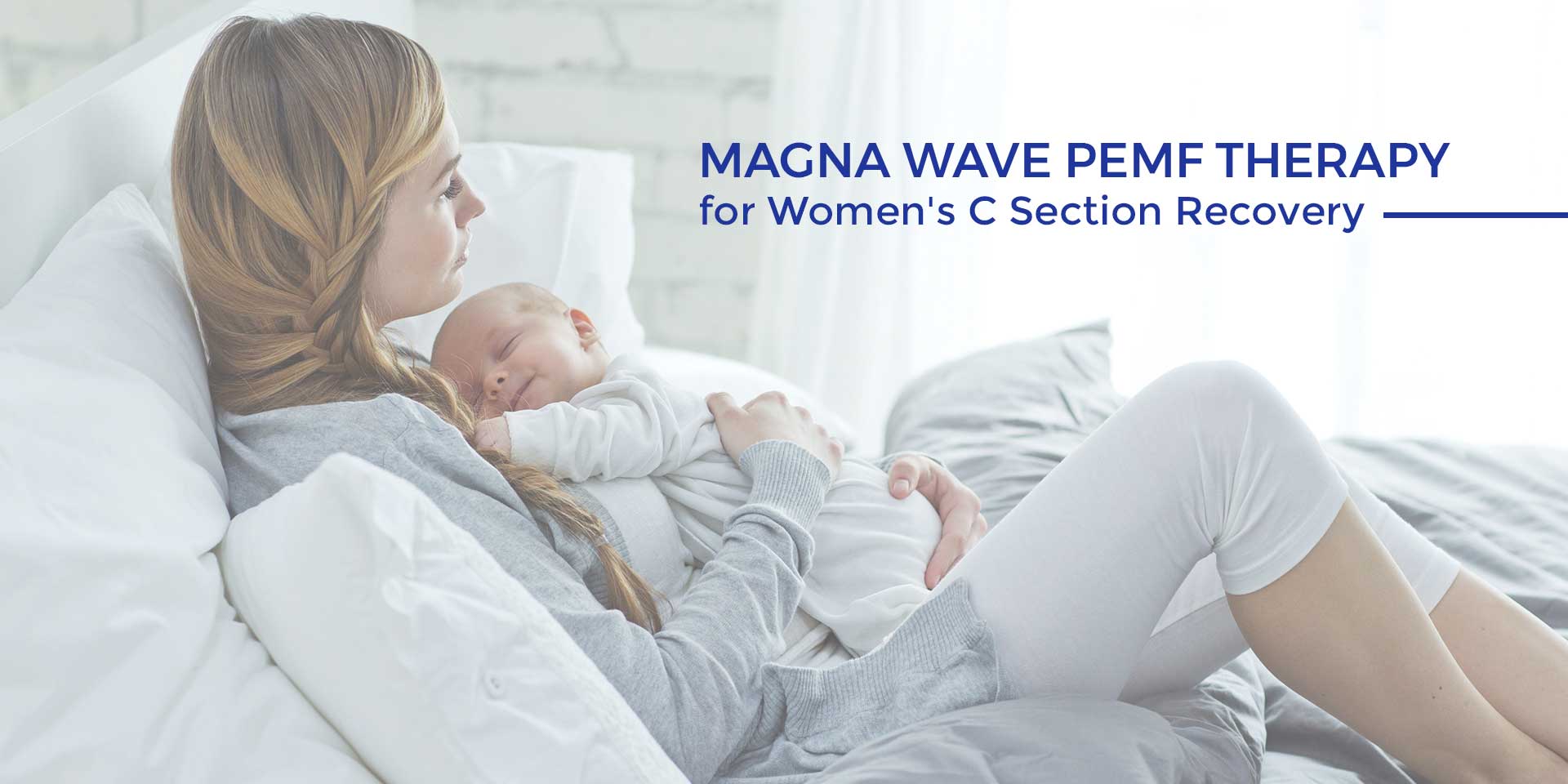 Magna Wave PEMF Therapy for Women's C Section Recovery
Magna Wave PEMF Therapy for Women Post C Section
Alane Paulley, vice president of Magna Wave, recently held a post C section women's health webinar along with Magna Wave associate Erin, who also had a C section and used Magna Wave therapy during her recovery. Both women report significant reduction in swelling and pain along with multiple other benefits in utilizing PEMF therapy for their C section recovery.
How Long Should You Wait Before Beginning Magna Wave Therapy for Women's C Section Recovery?
With her second child, Alane started PEMF therapy two weeks after her C section. Only six days after giving birth to her third child (at the time of this interview), she said that she wanted to start treating herself earlier this time. She states that it not only helps reduce swelling and inflammation but that Magna Wave PEMF therapy for c section recovery also helped her:
Reduce scarring
Reduced her need for pain medications
Helped with post-partum depression
It's important to note that when it comes to utilizing Magna Wave PEMF therapy post-surgery, it is recommended to wait until the bleeding has stopped before beginning treatments.

How do I treat with Magna Wave PEMF for Women's C Section Recovery?
Erin used the Magna Wave Mat, placing it behind her back, alternating that with laying it across her legs and her front several times a day. She also used the butterfly loop either opened or closed, placing it right over the incision. She and Alane both say they used the loop to help reduce swelling in their breast tissue, Alane reporting that she even used it to help a swollen duct, and Erin believes PEMF therapy helped her milk supply as well.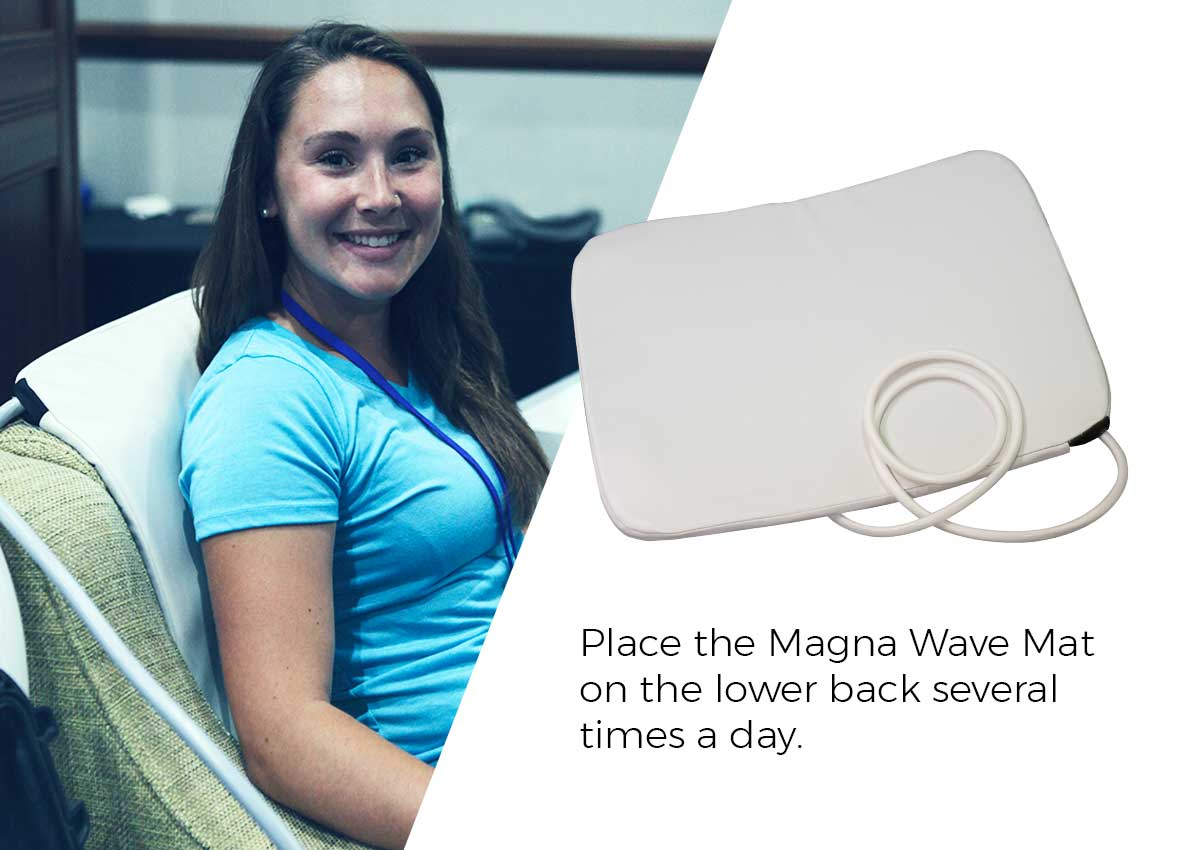 The Proof Is in The Study, PEMF Therapy for Women's C Section Recovery
A study discussing PEMF therapy for women's c section recovery was recently published in a medical journal. The purpose of the study was to evaluate the efficiency of PEMF in relation to reducing post-operative pain, analgesic use and wound healing in patients after undergoing a c section. Seventy-two women participated in this study. Thirty-six patients were assigned to active PEMF therapy. In the PEMF groups, each of the participants was asked to report their pain intensity 24 hours after: 2 days, 4 days, and 7 days after surgery.
PEMF therapy was started immediately after the c section. Alane started 2 days afterwards because she was in the hospital. The study recorded the number of analgesics used, and the surgical site was evaluated to assess wound healing.
On the seventh postoperative day and this is 72 women, 36 of which had actual PEMF it was found that PEMF therapy after c section decreased post-surgical pain, swelling, and analgesic use. PEMF therapy was associated with a high level of patient satisfaction. This study was published recently, in February 2017.

Where Can I Find a Practitioner to receive Magna Wave PEMF Therapy for Women's C Section Recovery?
If you are an owner of a PEMF device and know someone about to have a c section, or who has recently had a c section, talk about Magna Wave therapy for women's c section recovery.
If you've had a c section contact Magna Wave PEMF therapy for c section recovery. If you need to locate a practitioner, you can do so from our website. You should always speak to your doctor before starting or changing your regimen, but Magna Wave PEMF therapy post c section is an effective way to stimulate your body's natural ability to heal.