Magna Wave PEMF Helping Arthritis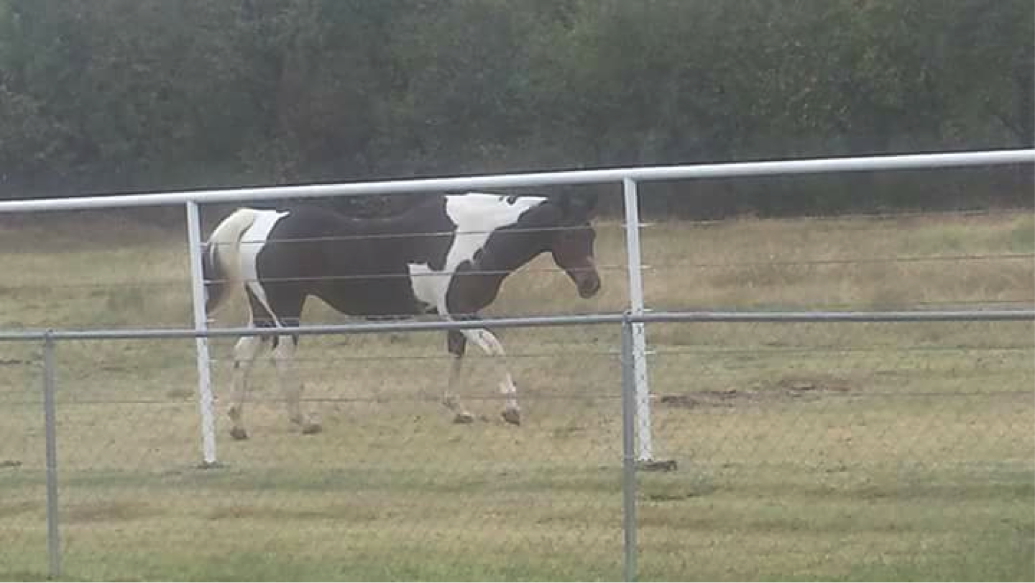 This sweet mare is in her 20s. She has been on Butte daily for quite sometime now.  She has not been able to lay down due to arthritis.
My friend Susan Whatley sent me this photo after using Magna Wave PEMF treatments.  This is why I do what I do.
– Schelly Bankston