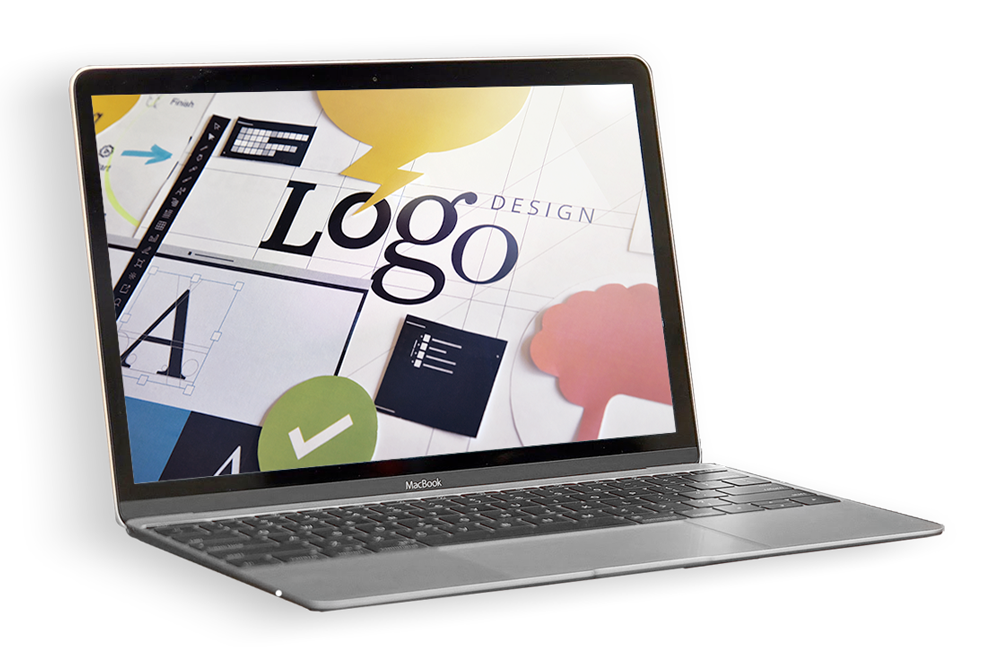 Be unforgettable
A logo is a combination of text and visual imagery that serves two purposes: it tells customers the name of your company, and it creates a symbol representing your business. Some logos have powerful associations connected to client memory, acquisition, and retention. Investing in the services of a professional to create your logo is a smart investment for any size business.
LOGO DESIGN

3 Concepts to
choose from

2 Revisions
of chosen concept

1 Official
branding guide

1 Final logo
all file formats
Your Logo, Your Brand
Having a professionally designed logo is the foundation of building a reputable brand or business. In the wellness industry as a practitioner, it is even more important to look reputable to settle some of the fears or hesitations a potential client may have. The last thing a potential customer will want is to work with a practitioner that doesn't seem established, reputable, and knowledgeable.
Your logo should be used on a variety of different mediums to showcase a consistent brand:
Website
Business Cards
Social Media Accounts
Email Signatures
Tradeshow Banners
Car Magnets/Stickers
Mailers
Videos
When we design your logo, the artwork will be supplied in the most standard formats that will accommodate all those different platforms and media.