Knee Surgeries and Plantar Fasciitis
Join Alane Paulley during her next Wellness Webinar as she discusses the benefits Magnawaving can provide to people recovering from ACL/MCL injuries, Plantar Fasciitis, and other joint pain. She'll be interviewing guests who have recently gone through these injuries and provide treatment protocols.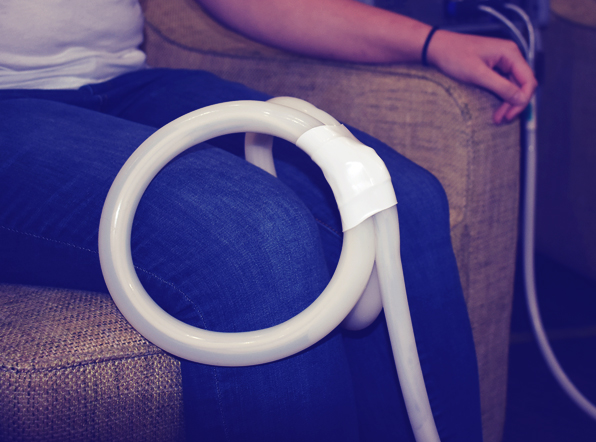 Register for the Women's Health Webinar with Alane.
Registering is easy! Fill out this form and we'll send you reminders about upcoming webinars so you won't miss a thing!