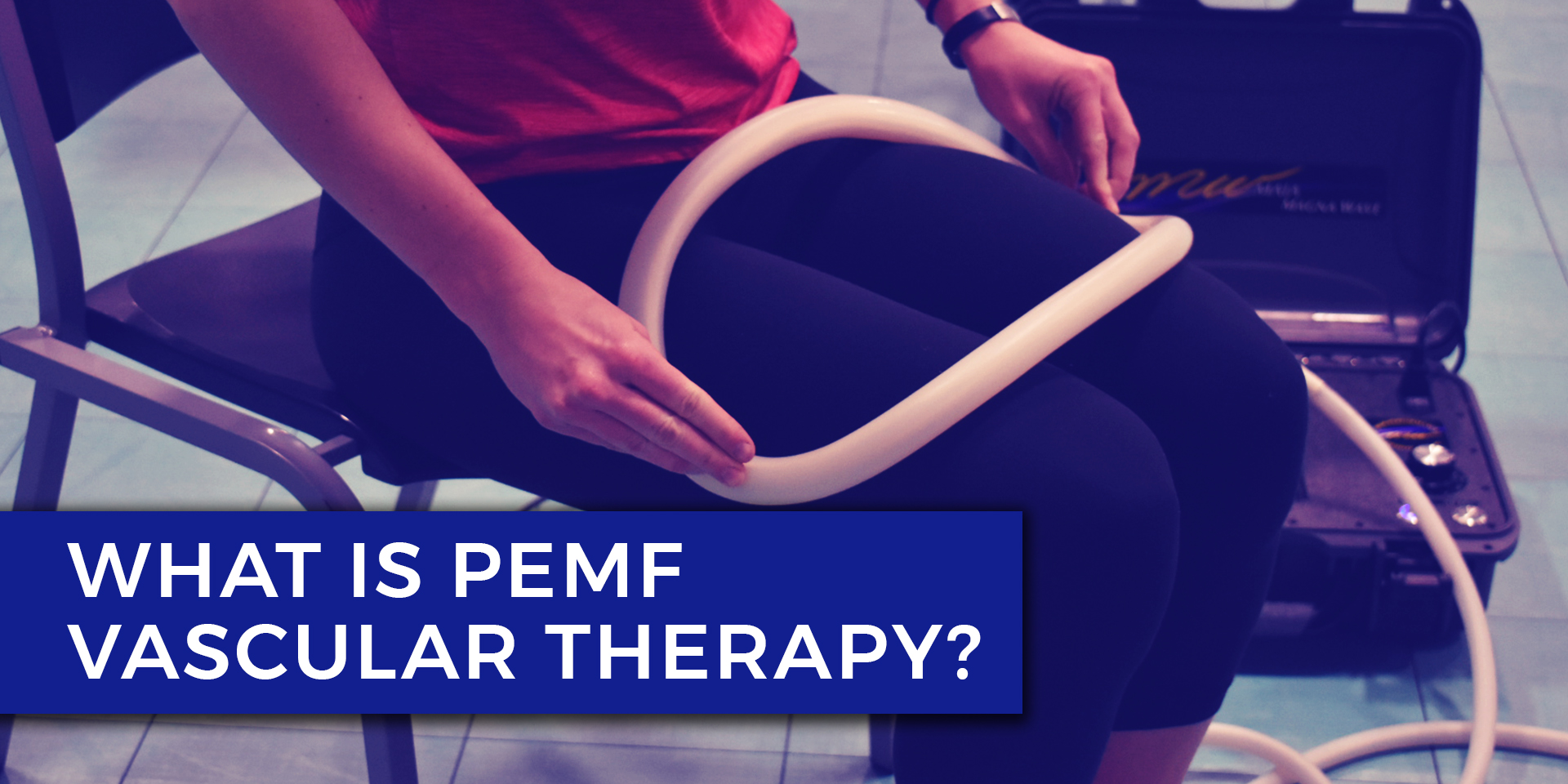 What is PEMF Vascular Therapy?
PEMF Vascular Therapy could effectively alleviate symptoms of vascular disease and support the body's own self-healing and regeneration processes. Cardiovascular disease occurs as a consequence of the partial or complete blockage of vessels carrying blood in the coronary vascular system. PEMF Vascular therapy improves blood flow, oxygenation of the tissues and circulation. Good blood circulation supplies the tissues and organs with nutrients and oxygen while removing and disposing of resulting waste products.
What is PEMF Vascular Therapy doing to help symptoms of Vascular Disease?
There are many symptoms that PEMF Vascular therapy could help. When symptoms are left untreated it can impact the heart directly. Common symptoms of vascular disease include;
Chest pain
Heart attack
Stroke
High blood pressure
Kidney failure
Skin changes or ulcers
Tired feeling in the legs
PEMF vascular therapy helps stimulate the microcirculation system which supports the immune response and activates our self-healing capacity. By reducing the symptoms associated with vascular disease, PEMF vascular therapy helps to improve the patient's quality of life.

What is PEMF Vascular Therapy Effect on Blood Flow?
PEMF vascular therapy pulses an electrical current into damaged cells to regenerate and reenergize the cells. This stimulation improves circulation causing better blood flow through vessels, capillaries and veins. Improved circulation helps tissues receive the nutrition and oxygen they need and to expel waste products. Good circulation helps with tissue healing and regeneration. Cells function better and tissues repair themselves more efficiently. A Darkfield Microscopy shows blood sample before and after Magna Wave PEMF Vascular therapy. Red blood cells separate allowing more surface area to transport oxygen.
What is PEMF Vascular Therapy Benefits?
Some benefits of PEMF Vascular therapy could be:
PEMF Vascular Therapy could improve dilation of blood vessels
PEMF Vascular Therapy improves circulation
PEMF Vascular Therapy increases oxygen saturation and oxygen partial pressure of arterial blood
PEMF Vascular Therapy improves the flow properties of blood, therefore reduces the risk of thrombosis
PEMF Vascular Therapy could contribute to the prevention of blockage in the coronary arteries which supply blood to the heart, thereby preventing heart attacks. PEMF Vascular therapy could also help with Phlebitis, Endarteritis and varicose veins. VickyLynn Toporek wrote a testimonial about a young girl suffering from Vascular Malformation and Hemangioma that was helped by PEMF Vascular Therapy. PEMF Vascular therapy is non-invasive and often eliminates the need for open surgeries.

Magna Wave PEMF Vascular Therapy Devices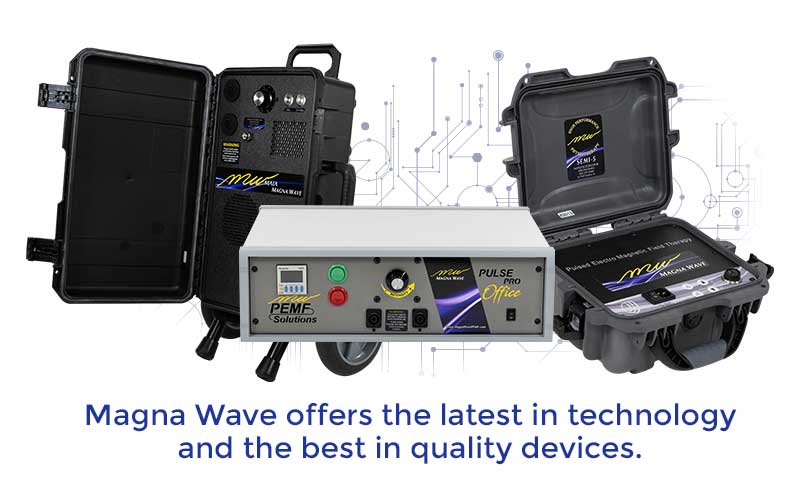 Sources:
https://www.pemftherapyeducation.com/2018/02/pemf-therapy-may-reduce-symptoms-vascular-disease/
https://www.thepemfshop.com/pages/pemf-increases-blood-flow
http://www.mayo.edu/research/clinical-trials/cls-20304183
https://lemuriatechnologies.com/cardiovascular-treatment-pemf/
https://www.drpawluk.com/education/magnetic-science/new-pemf-start/
https://manateecardio.com/physical-vascular-therapy/