What is Electric Pulse Therapy?
Electric pulse therapy has been used for many years for reducing pain. Many people have used a TENS unit that is designed to stimulate muscles and nerves. PEMF is another form of electric pulse therapy that can be used for the full body. Unlike the TENS electric pulse therapy which treats painful muscles with electrical impulses, PEMF therapy uses electromagnetic pulses to reduce inflammation, help repair damaged cells, create healthy new cells, stimulate the neurons and heal non-union fractures. PEMF electric pulse therapy is a natural drug-free alternative therapy with many applications.
PEMF Electric Pulse Therapy Offers More
Some electric pulse therapy devices use low power electric currents or very high frequencies. High frequency is found in X-rays, CT and MRI scans. Many low power electric pulse therapy devices are not strong enough to penetrate the body. PEMF electric pulse therapy uses high-intensity low-frequency devices to pulse electromagnetic fields into the body helping to renew cellular health. This has been found to directly stimulate cellular repair. Electromagnetic energy exists in the human body controlling cellular functions. Our cells are better adapted to respond to electromagnetic stimulation rather than electric. Cells can become imbalanced due to different kinds of stress. PEMF electric pulse therapy helps cells to rejuvenate and regenerate. Cells become well oxygenated allowing them to detoxify, regenerate and reproduce. This helps boost the immune system and improves resistance to infections leading to improved health and well-being.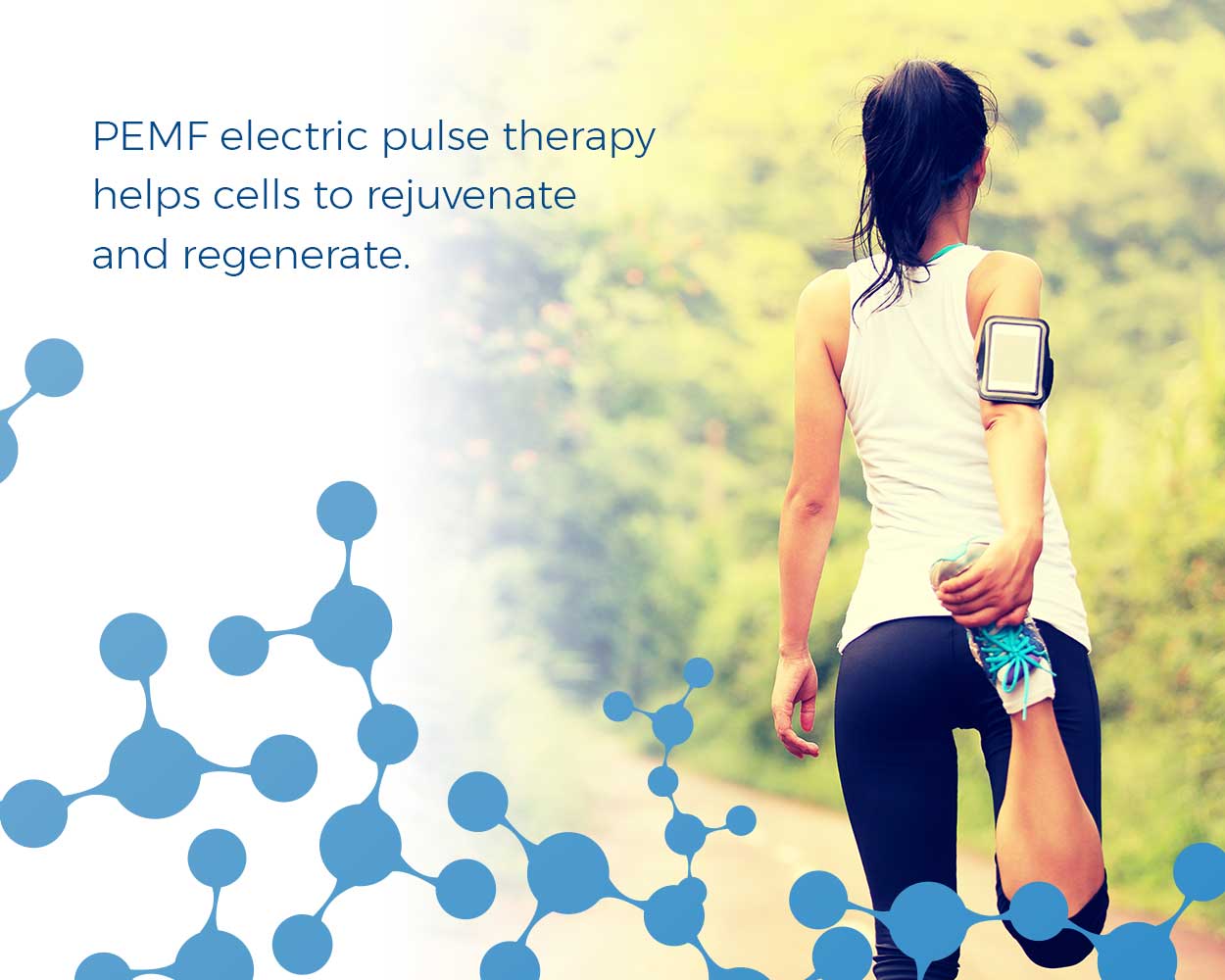 PEMF Electric Pulse Therapy is Safe
PEMF electric pulse therapy has been found to be safe to use on humans, equine and small pets. It is administered while you stay fully dressed. PEMF electric pulse therapy goes through clothing to deeply penetrate the body. Many people are seeking PEMF electric pulse therapy as a safe alternative for reducing pain. The conventional medical practice of prescribing pain medication can have adverse effects and even lead to addiction. PEMF electric pulse therapy is non-invasive and has no adverse effects. Many find using PEMF electric pulse therapy to be relaxing. You should not use electric pulse therapy if you have a pacemaker or other electrical device in your body. For safety sake, do not use electric pulse therapy while pregnant. This has not been tested.
Where to Find PEMF Electric Pulse Therapy
Many different practitioners are now offering PEMF electric pulse therapy for a number of ailments. It can often be found being administered by chiropractors, veterinarians or alternative health practitioners. Magna Wave can help you find a certified practitioner in your area. Magna Wave also has several different PEMF devices that practitioners or individuals can use for Electric Pulse Therapy. Magna Wave PEMF electric pulse therapy devices are available for sale or rent, with the rental cost going towards purchase. Magna Wave has been in the business for over 10 years and is very knowledgeable of the effects of PEMF electric pulse therapy. Magna Wave is involved in on-going research using their PEMF devices studying the effects it can have on different ailments. Magna Wave CEO, Pat Ziemer and Dr. Jerry Dreessen explain how PEMF electric pulse therapy works on the body and how effective it can be. The professionals at Magna Wave can help you get started using PEMF electric pulse therapy.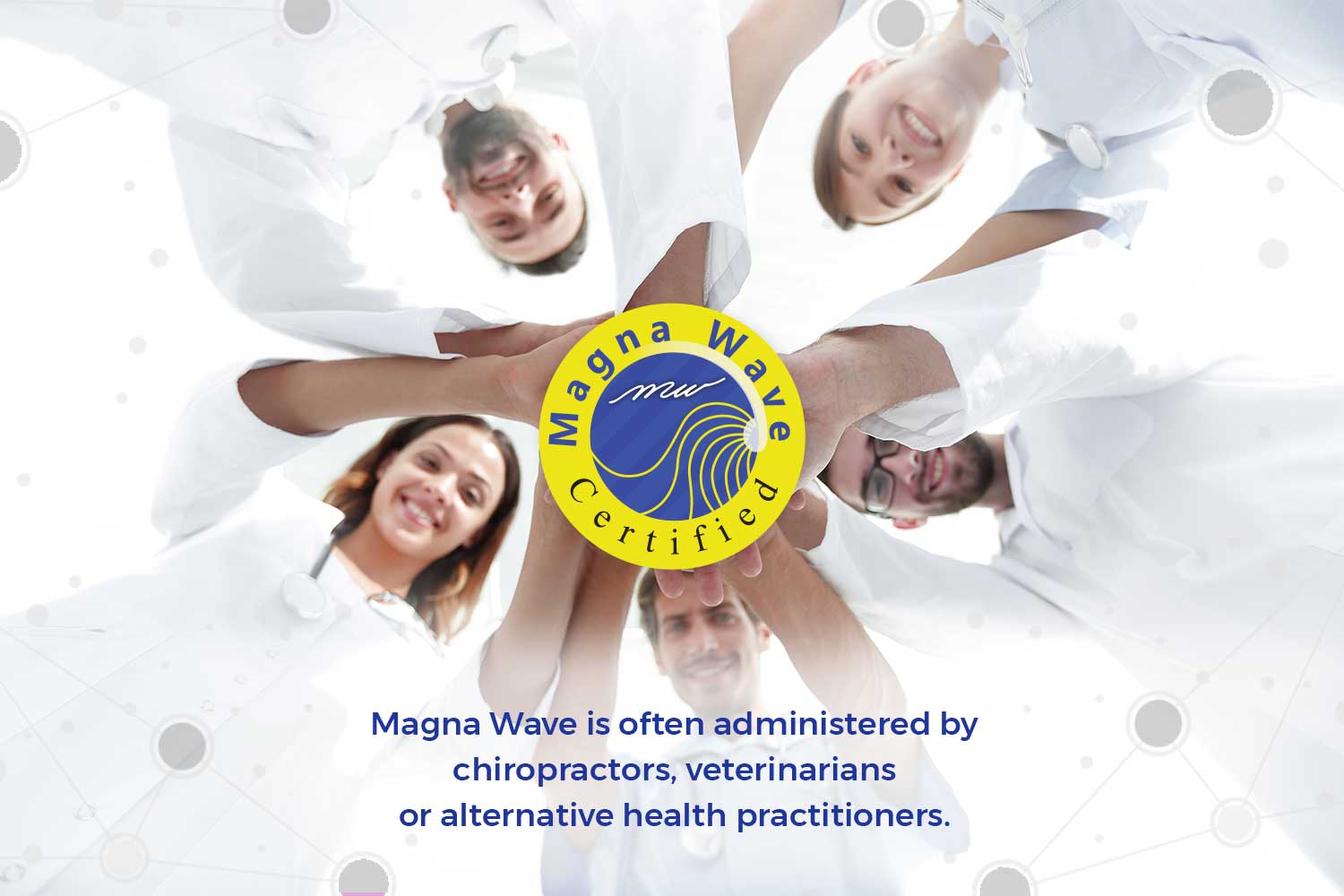 Sources:
https://www.pemftherapyeducation.com/2017/12/tens-unit-not-pemf-device/
https://www.newmedltd.co.uk/pages/whatispemf
https://www.genliferegenerativemedicine.com/pemf-vs-tens/
https://pemf-devices.com/difference-between-pemf-devices-and-electrotherapy-stims-tens-ems-if/
http://www.ramsni.com/information_links/Electromagnetic%20Stimulation%20Therapy%20Info/Electromagnetic%20Stimulation%20Therapy%20Info.html
https://www.hopkinsmedicine.org/healthlibrary/conditions/complementary_and_alternative_medicine/electromagnetic_therapy_85,P00179