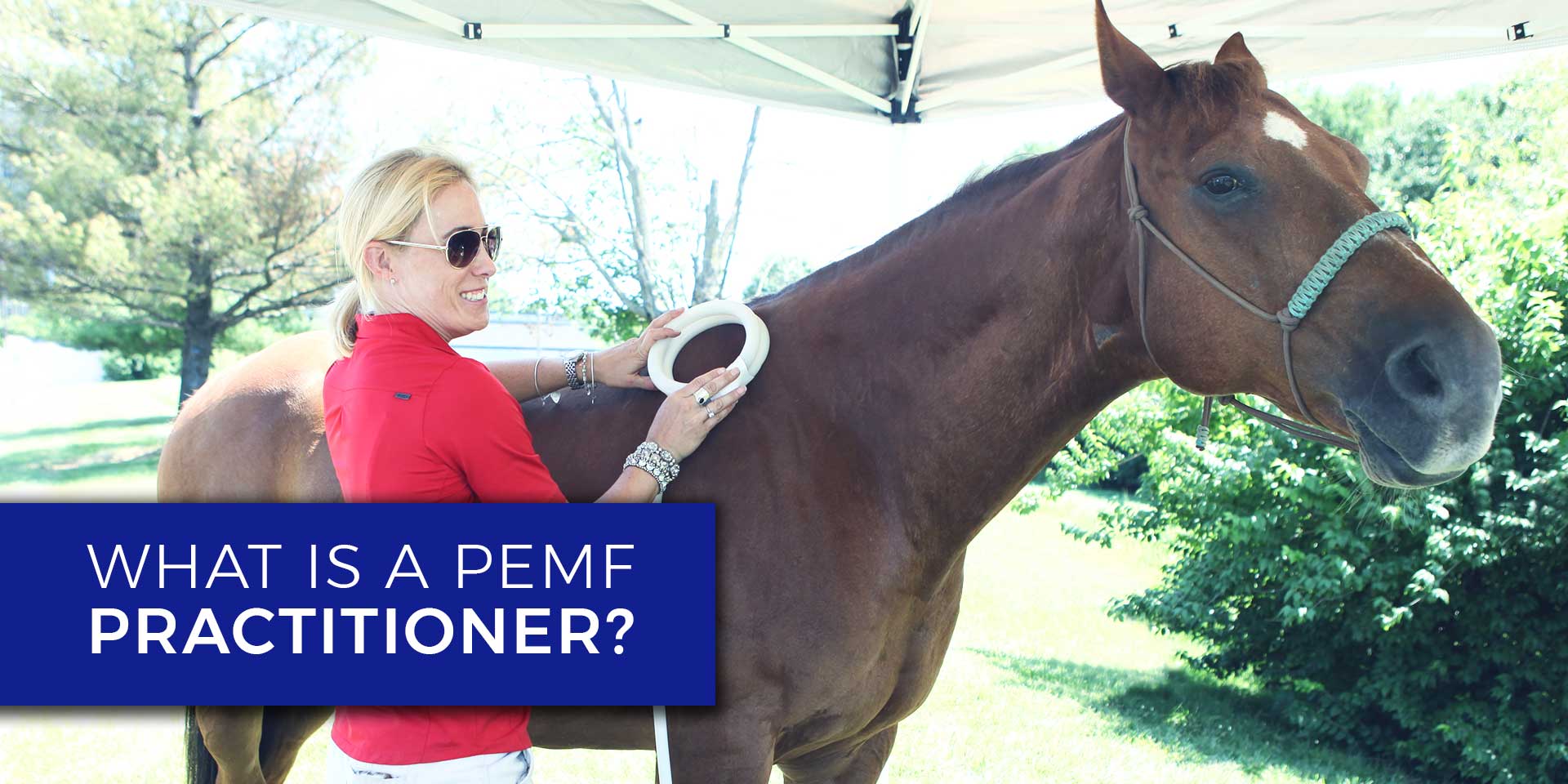 What is a PEMF Practitioner?
What is a PEMF practitioner? A PEMF practitioner is a certified professional that uses Magna Wave electromagnetic field pulses to treat pain and many other diseases & illnesses without the use of drugs or harmful side effects. Using a Magna Wave device, a PEMF practitioner balances and restores our body's healthy cellular function. This helps our bodies to heal more quickly, reduces inflammation, and in many cases reduce the need for risky medications that can be addictive. PEMF practitioners are found in many different types of practices. Many veterinarians, chiropractors, massage therapists and alternative medical practices offer PEMF therapy.
Different Types of PEMF Practitioner
There are many different types of PEMF practitioners. A PEMF practitioner can be found in: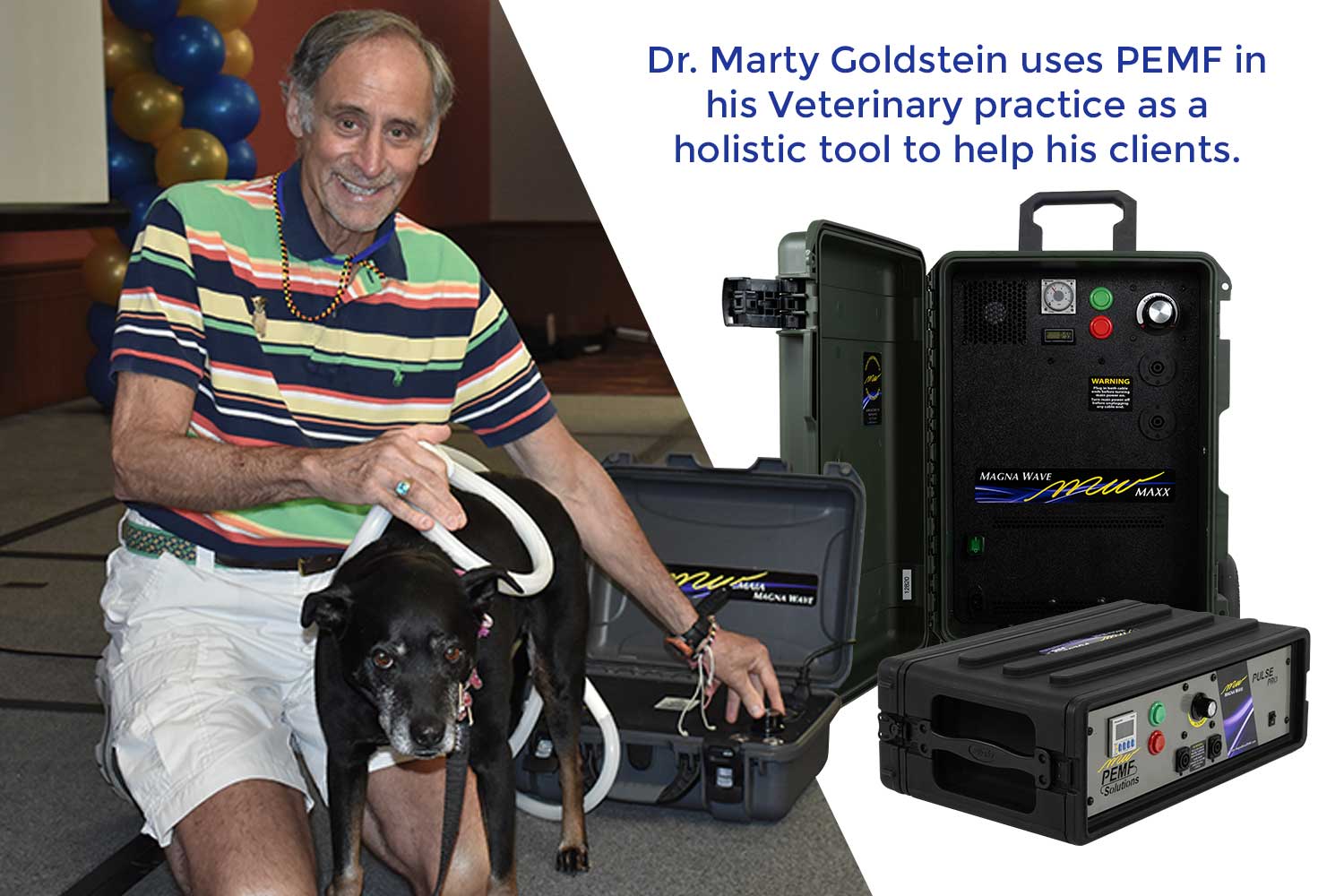 Where to Find a PEMF Practitioner?
Magna Wave has trained, certified PEMF practitioners nationwide. These PEMF practitioners are available to treat humans, horses, dogs, cats and even small pets like guinea pigs, birds and farm animals. If you are having trouble finding a PEMF practitioner in your area Magna Wave can help. Fill out the Magna Wave PEMF Practitioner form and you will be contacted to schedule a FREE consultation for PEMF therapy that is convenient to your location.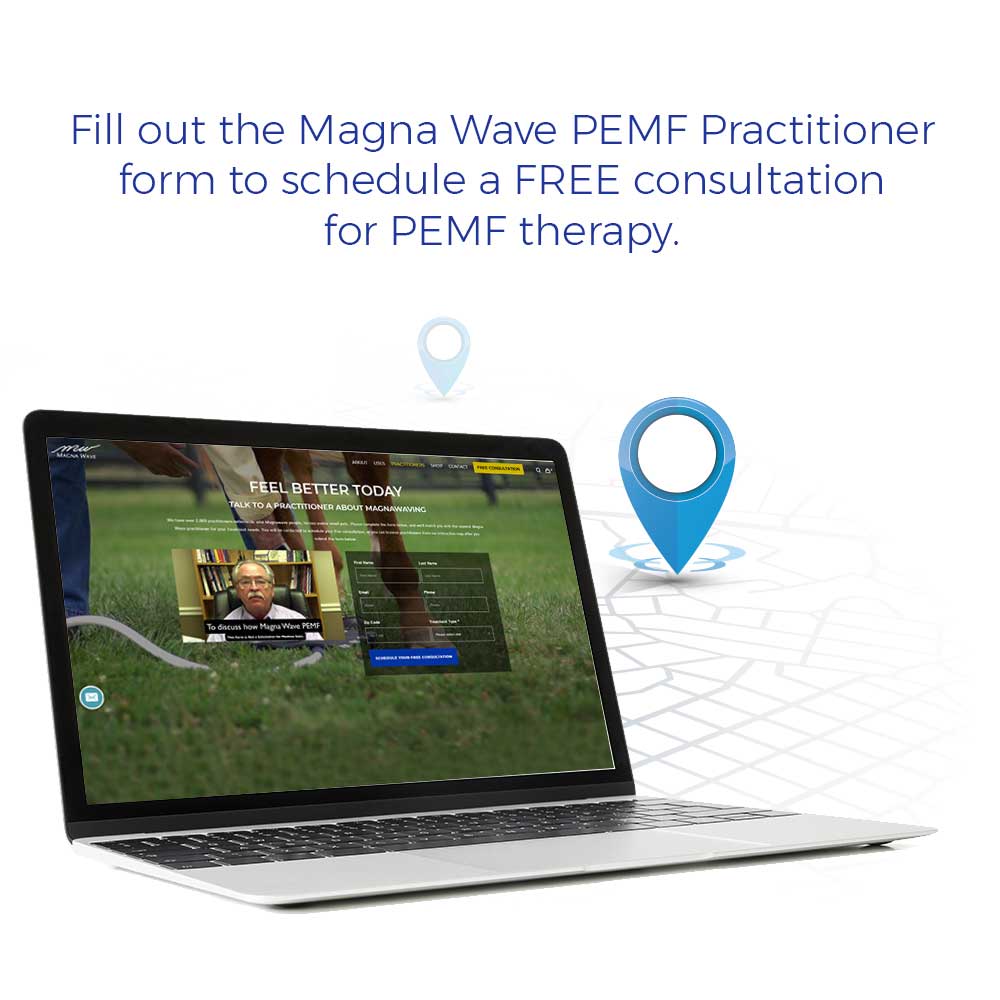 How to Become a PEMF Practitioner?
Becoming a PEMF practitioner is easy! First, we can assist you in selecting the best PEMF device for your needs. Magna Wave devices can be bought or leased with 100% of the rent going toward the purchase price. Each PEMF Practitioner receives training for certification that is widely accepted across the United States. The Magna Wave revenue projections and calculator can help you see how becoming a PEMF practitioner can benefit your practice. Certified Magna Wave PEMF Practitioners have access to business tools, continuing education, personalized website packages and a full-service marketing team. Don't waste time, learn more about what is a PEMF practitioner and get certified today!