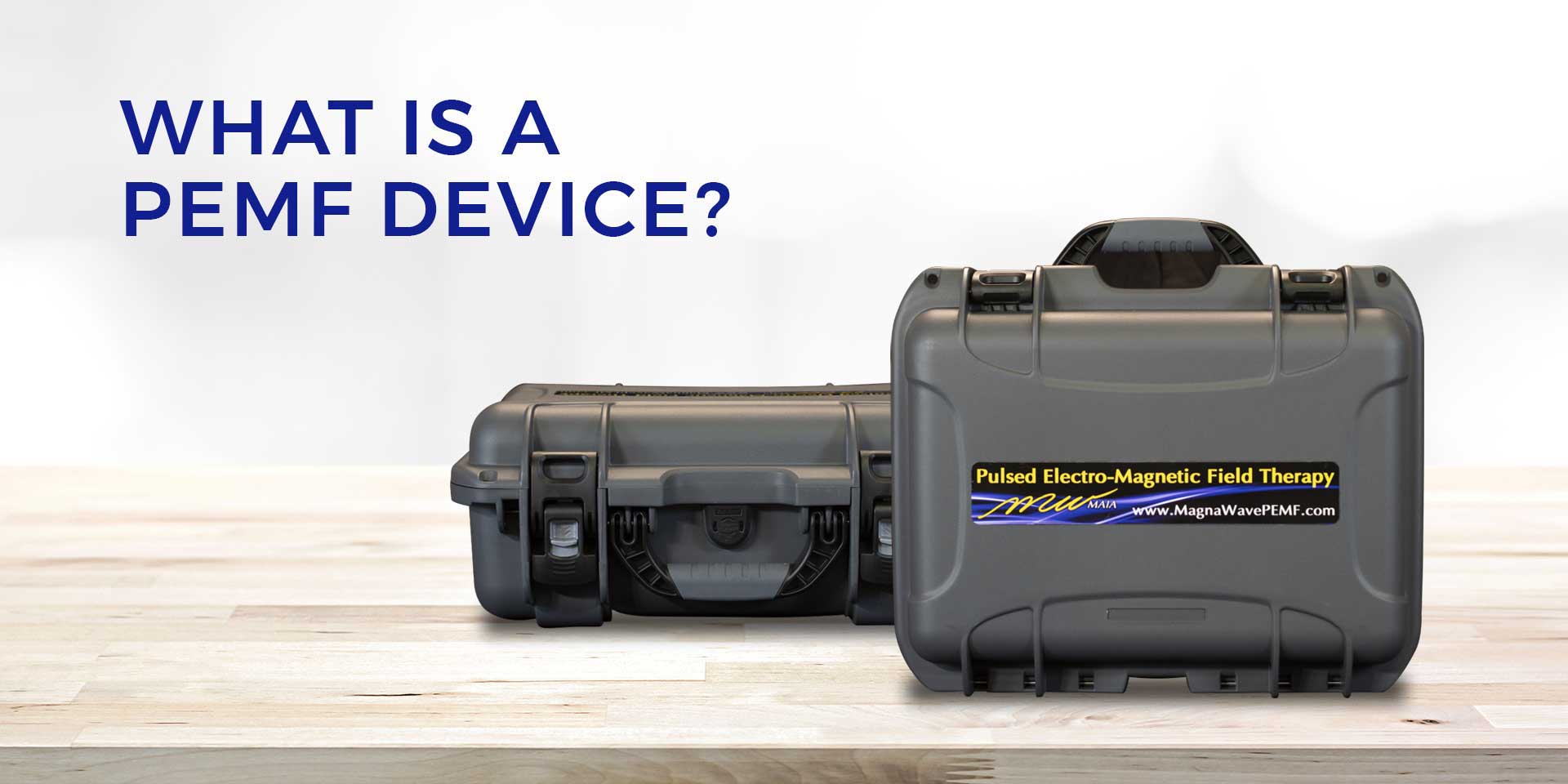 What is a PEMF Device?
A PEMF device effects and changes body processes using electromagnetic pulses. PEMF devices are used worldwide for medical conditions in animals and humans. Considered safe and therapeutic, practitioners use a PEMF device to stimulate cell metabolism in patients causing a chain of responses in the body which leads to improved health without harmful side effects.
What is a PEMF Device and How Does it Work?
A PEMF device uses low frequency impulses to increase energy levels in our body's cells. This stimulates and rejuvenates the cells and leads to improved health and well-being which could have the potential to stop diseases from progressing.
PEMF devices are used in many ways to receive health benefits:
Athletics
At Home
Equestrian Sports & Equine Health
Chiropractic Health
Veterinary Clinics

What is a PEMF Device Used for in Athletics?
A PEMF device can be a valuable asset to an athlete. Many Olympic and professional athletes use PEMF devices to recover from acute injuries. Coaches use a PEMF device to help restore athlete's joints and muscles after strenuous use in competitions. The electromagnetic pulses help to speed recovery and allow the athlete to compete again quicker than if they had traditional rehabilitation. A PEMF machine that is easily transported from training facilities to game day locker rooms is Magna Wave's Sol. The Sol is a solid-state digital PEMF device offering state of the art technology.
What is a PEMF Device Used for at Home?
PEMF devices are becoming more popular for at home use and can be more cost-effective than traveling for regular treatments. PEMF devices are popular to use as a pain treatment. Any of our machines can be used at home to treat your family, including your pets! Some machines are smaller and more lightweight than others, making them perfect for in-home use.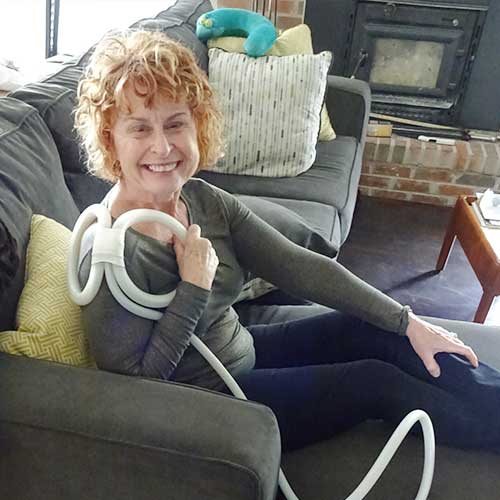 What is a PEMF Device Used for in Equestrian Sports?
A PEMF device helps improve a horse's performance, range of motion, speed & strength. The Magna Wave Maxx is a high power, low frequency PEMF device that has adjustable strength to treat sensitive areas; as well as, hoofs and bones. The Magna Wave Maxx is a leader in quality and performance and can be found at many racetracks. Another popular choice is the Magna Wave Semi Equine Bundle. This high voltage, low frequency PEMF device has a lower gauss output and includes everything needed to start your equine treatments.

What is a PEMF Device Used for in Chiropractor's Office?
Chiropractors use a PEMF device as an alternative therapy that is on the cutting edge of health and wellness treatment. Many chiropractors choose the Magna Wave Oasis Vibration and PEMF Mat to help speed recovery and relieve the pain of sore muscles, injured tendons and ligaments. The Oasis Mat utilizes neurological binaural beats designed to bring you to a deep sense of relaxation. Attachments are available to help pinpoint areas of pain in knees, elbows, neck and back.
What is a PEMF Device Used for in Veterinarian's Office?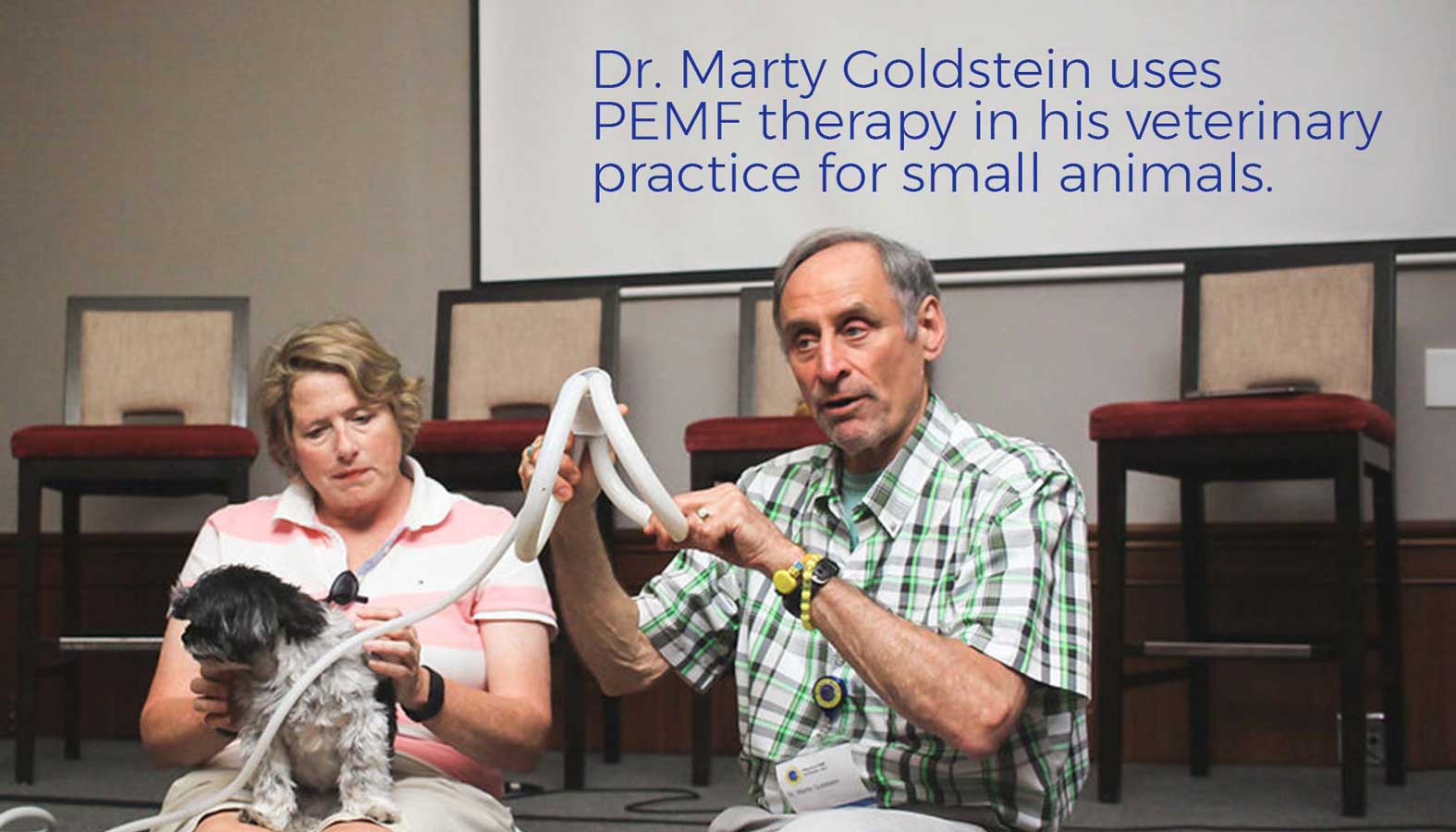 A PEMF device is safe to use on small pets, such as dogs and cats. Dr. Marty Goldstein uses PEMF therapy in his veterinary practice for small animals. This drugless alternative therapy has been used to relieve arthritic pain, general pain, hip dysplasia, tumors and to speed up wound healing. The Magna Wave Semi offers lower gauss output making it perfect for treatments where maximum output is not necessary. The Semi offers a low setting for optimal healing and maintenance and a high setting for optimal relief of inflammation.
What is a PEMF Device Safety Record?
Using a PEMF device has been found to be safe without any adverse side effects. A PEMF device sends pulses of electromagnetic waves throughout your body while you remain fully clothed. PEMF therapy is painless and most find it to be relaxing. Many people prefer using a PEMF device over having invasive surgery or taking harmful medications to treat pain.
What is a PEMF Device Specification?
Magna Wave PEMF devices are high powered to be more efficient at pain alleviation. The lower frequencies are ideal for helping cells repair themselves and regrow. Amanda Meyers, MD explains how a PEMF device works and why high power, low frequency devices perform the best.
Things to consider in buying a PEMF device are:
Intensity
Program Modes
Frequency Control
Continuing Trials & Research
Warranty
Good Company Customer Service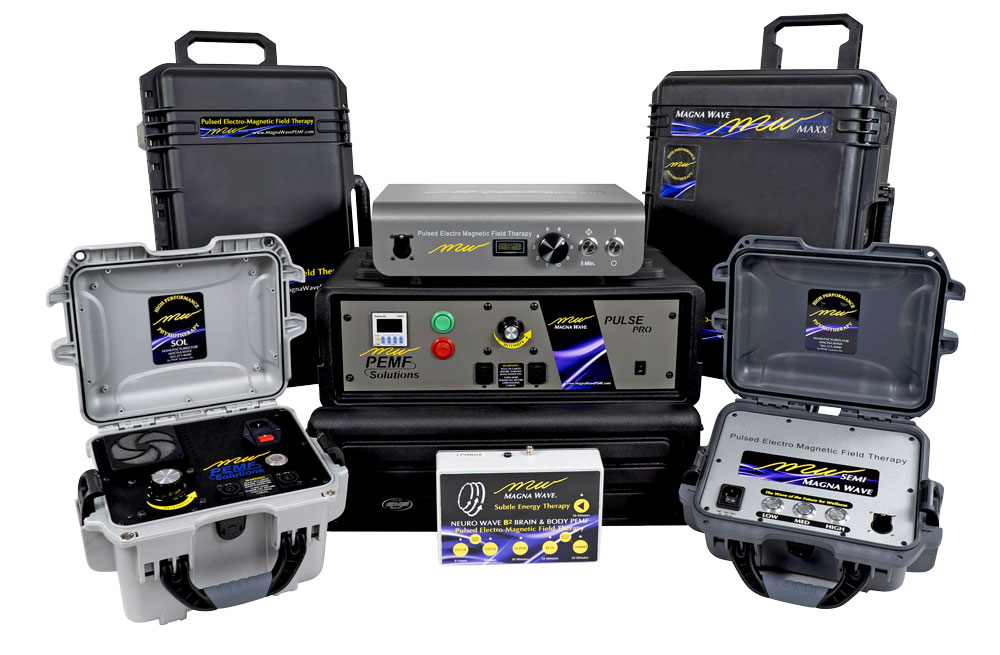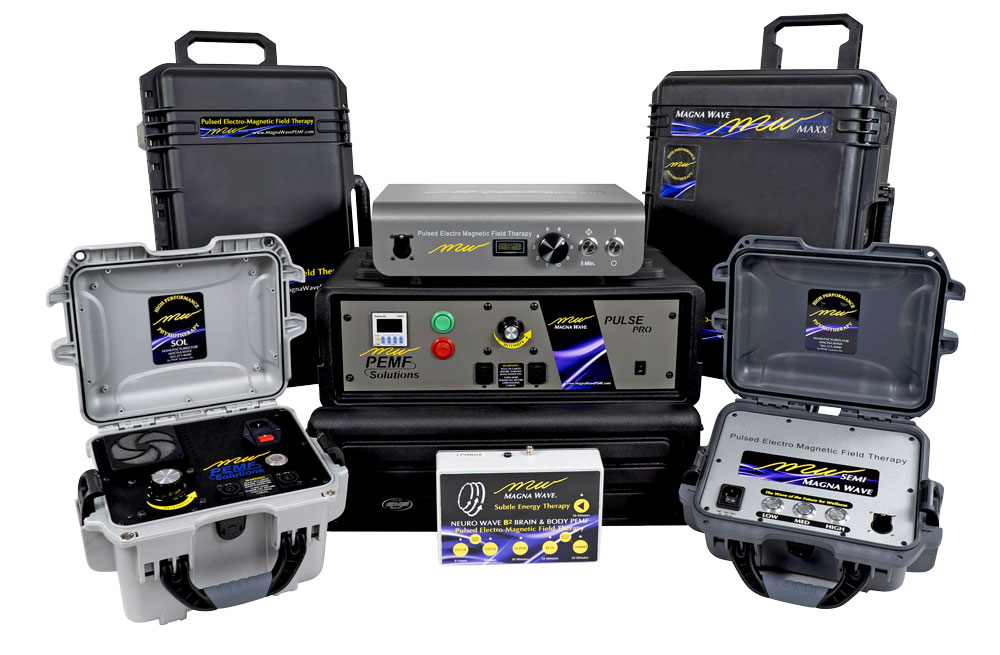 Sources:
https://www.chiroeco.com/pemf-device-experience/
https://trulyheal.com/pemf-therapy-which-device-suits-you-best-6/
https://pemf-devices.com/pemf-therapy-device-selection-guide/
https://www.pemftherapyeducation.com
https://www.well-beingsecrets.com
http://www.wholewomanhealthdsm.com/services/pemf-mats/