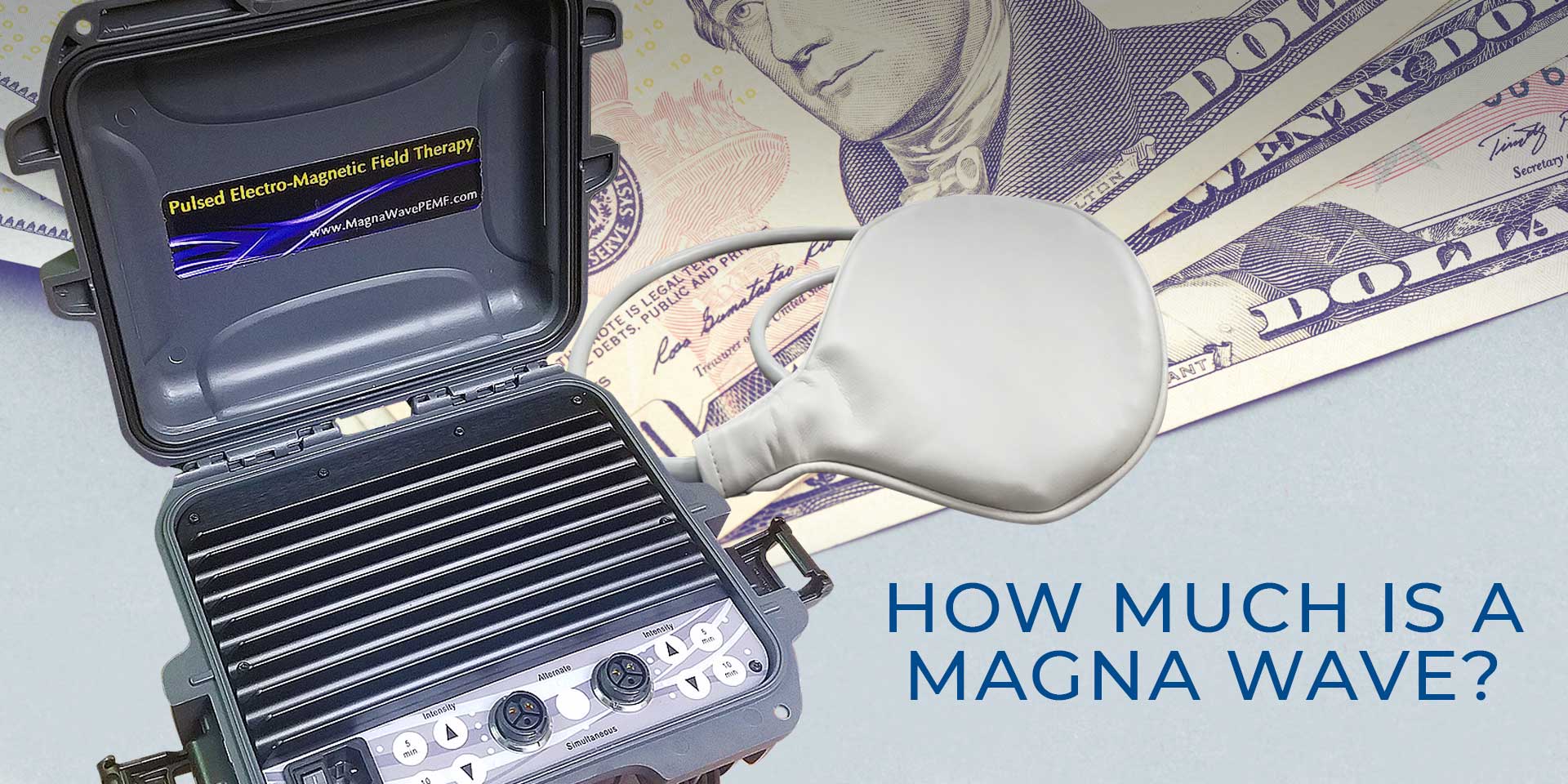 How Much is a Magna Wave?
How much is a Magna Wave? There are several variables in how much Magna Wave will cost. Magna Wave treatments are offered by veterinarians, chiropractors and alternative medical practices. These Magna Wave treatments can vary in cost by each practitioner and what type of treatment is needed. Magna Wave devices can also be purchased or leased. Magna Wave offers several different PEMF devices for use by certified professionals in their practice or by individuals in their home. The price of a Magna Wave machine can vary depending on the intensity and the level of control of the frequency.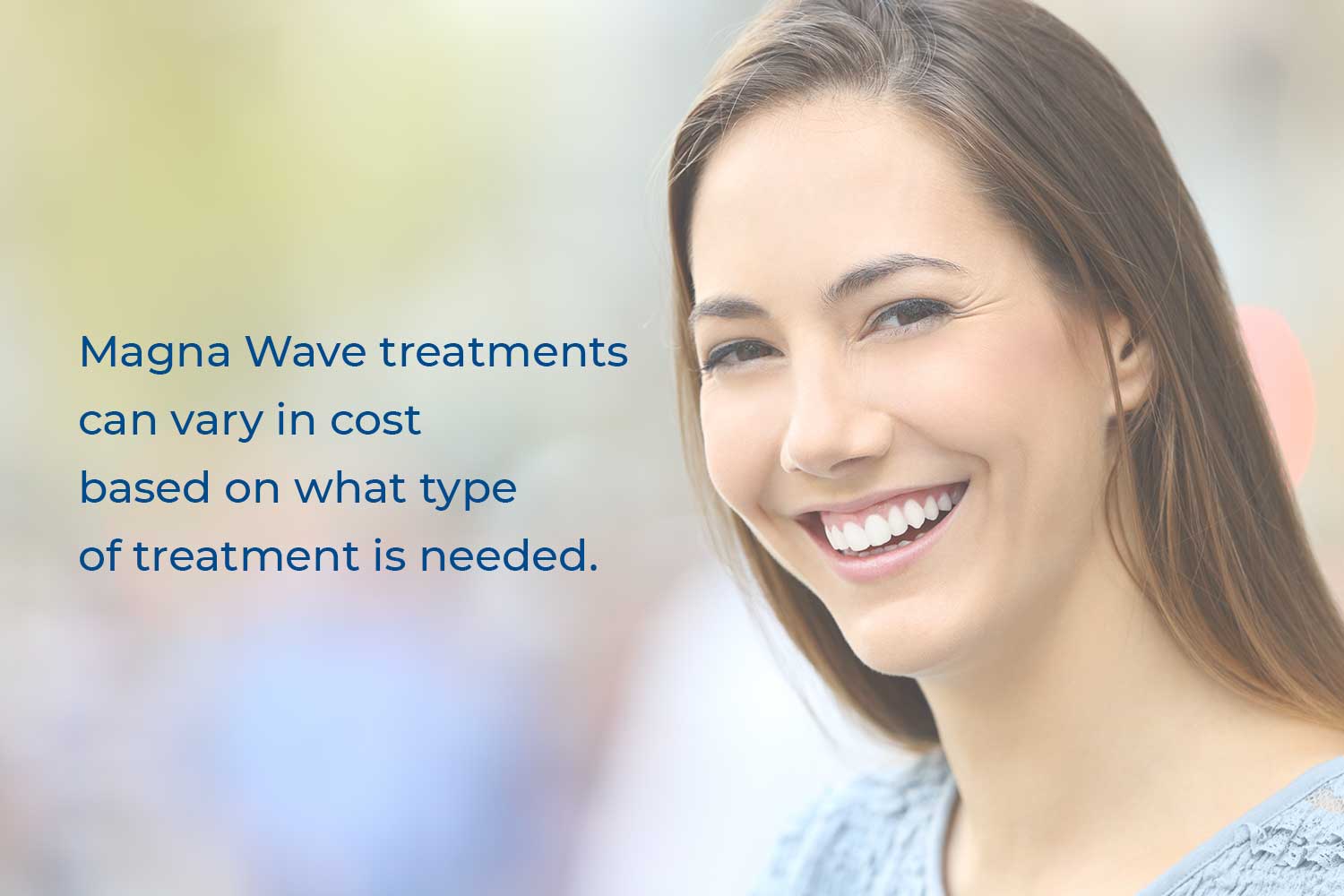 How Much is a Magna Wave Treatment?
Magna Wave treatment is growing in demand and is now offered by practitioners, chiropractors, acupuncturists, massage therapists and medical doctors. Magna Wave is also used by veterinarians on both small and large animals. Magna Wave therapy is often found in barns at equine competitions. Different practitioners charge in different ways depending on the length of treatment and the type of treatment being administered. How much Magna Wave treatment is can range from $35 to $65 per treatment. Other practitioners might charge by the minute at a rate of $1 to $3 per minute with an average session running between fifteen to twenty minutes. How much is a Magna Wave treatment can be reduced with a monthly subscription fee that covers either unlimited or a designated number of treatments? Check with your local Magna Wave provider to learn more about how they charge for a treatment.
How Much is a Magna Wave Device?
Magna Wave offers several different PEMF devices for sale or lease. Magna Wave devices can range from under $2,000 to $21,000. All Magna Wave high power PEMF devices are top quality and made in the USA using the latest technology. Magna Wave devices offer different options and features with both digital and analog machines that can run up to 2 attachments at once. If you choose to lease a device, 100% of the rental is deducted from the purchase price. This is an excellent way to begin using a Magna Wave device in your practice. Magna Wave offers training, certification and a 10 year extended warranty on their PEMF devices. Magna Wave devices are FDA tested for safety.

Why Magna Wave?