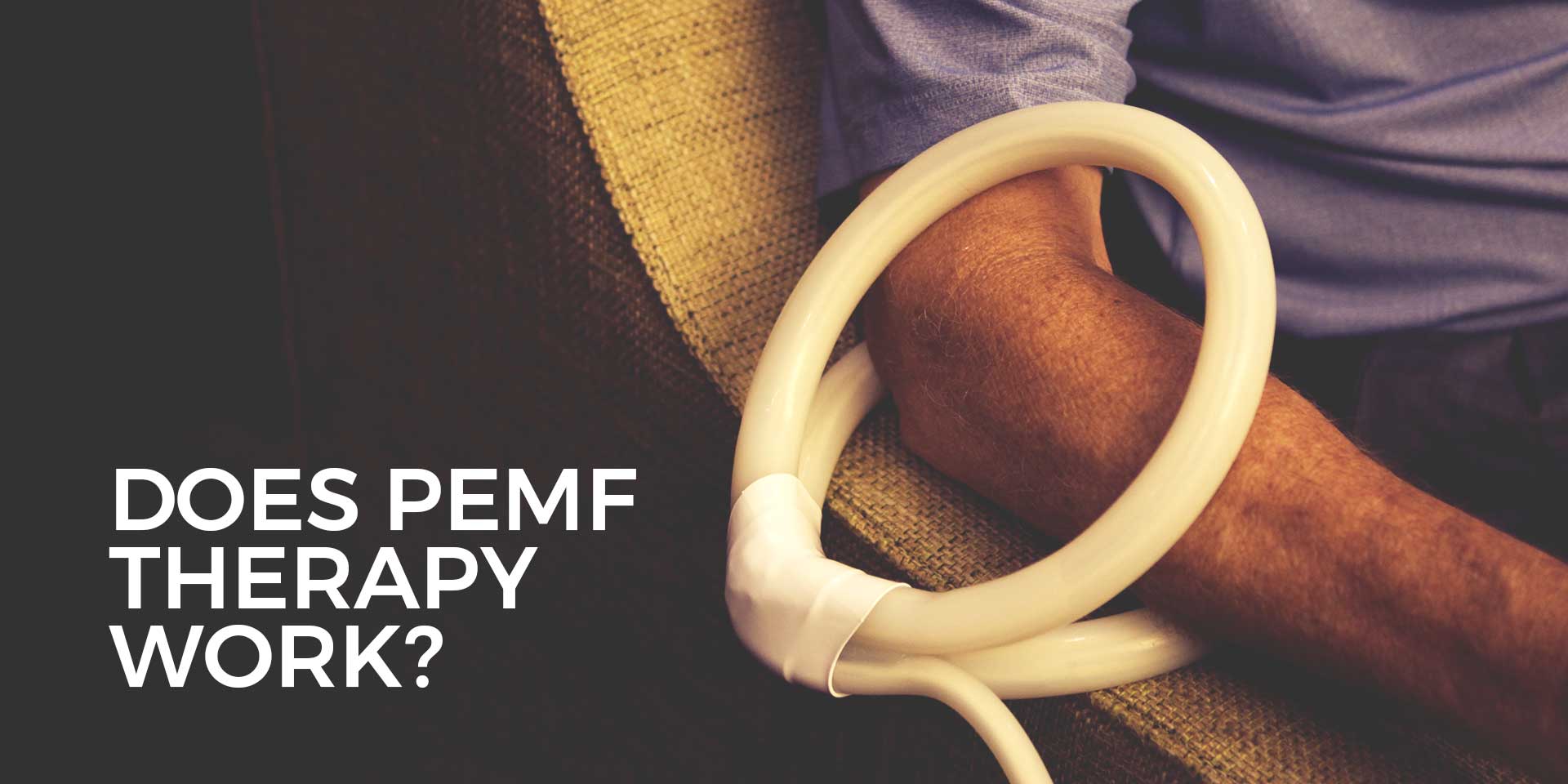 Does PEMF Therapy Work?
There have been many studies and clinical trials done on PEMF therapy all over the world. The vast majority have come to the conclusion that PEMF therapy works. PEMF therapy has been found to be effective and safe. PEMF therapy was approved by the US Food & Drug Administration (FDA) for treating non-union bone fractures, wound healing, pain and tissue swelling and treating depression. PEMF therapy is still being studied to be approved for treatment of other ailments.
Does PEMF Therapy Work on Humans or Animals?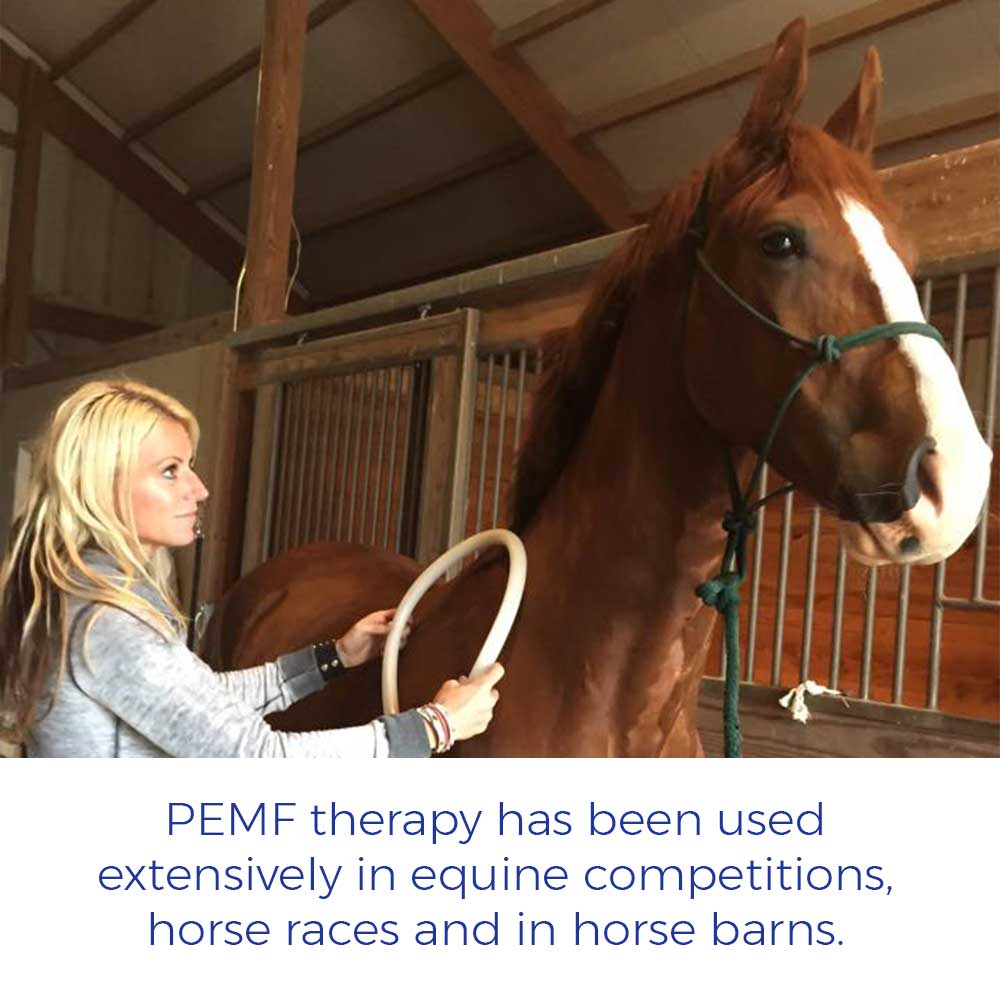 Does PEMF Therapy Work at Home?
PEMF therapy can be used by individuals in their own home. All Magna Wave machines can be used at home, some also have a traveler case or an all-terrain case for easy travel. Magna Wave PEMF therapy works to maintain wellness and as an alternative preventative modality. Talk to the professionals at Magna Wave or your health practitioner to see if at home PEMF therapy might work for you.
Does PEMF Therapy Work with Magna Wave Device?
PEMF therapy has been found to work quicker and with better results using a high powered – low frequency Magna Wave device. Magna Wave offers several different PEMF therapy devices. Some offer a PEMF spark chamber while others have a digital spark chamber. CEO, Pat Ziemer explains the difference of these PEMF therapy devices. Magna Wave PEMF therapy works using devices that are made in the USA and are FDA safety tested. Magna Wave devices come with attachments that allow the PEMF therapy to reach different areas of the body. Magna Wave offers training and certification on use of their PEMF therapy devices. Call the professionals at Magna Wave today to learn more about which PEMF therapy device would work best for you.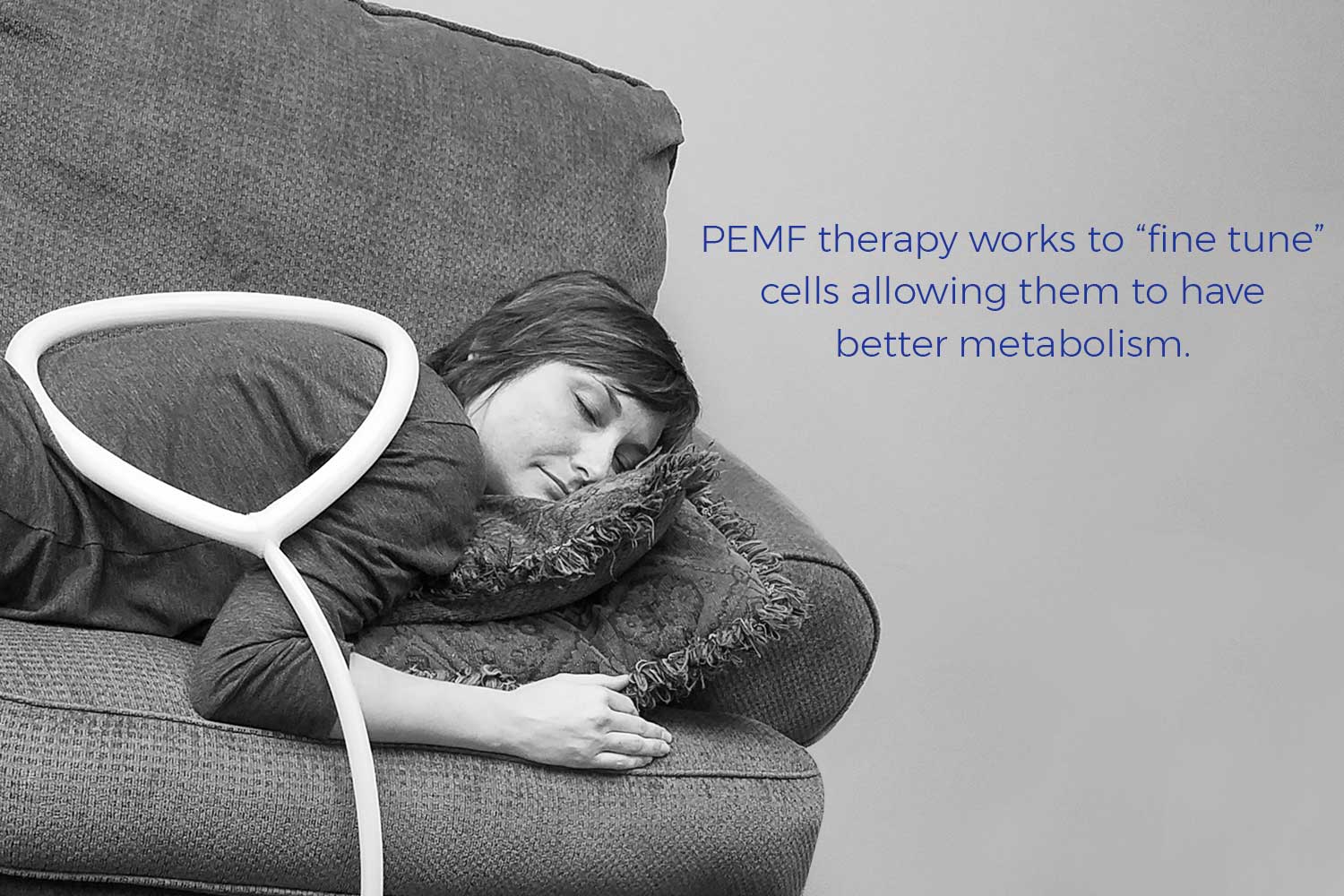 Sources:
https://www.physicsforums.com/threads/pulsed-electromagnetic-field-therapy-pemf-therapy.211721/
https://healthyline.com/wellness-benefits-of-pemf-therapy/
https://www.well-beingsecrets.com/pemf-therapy-benefits/
http://www.matrixrepatterning.com/pulse-electromagnetic