Looking for the Best PEMF Machines in a Growing Industry?
Magna Wave Manufactures the Best PEMF Machines with the Highest Standards!
Magna Wave has been offering the best PEMF machines for over 10 years. We have a lot of experience to offer. Magna Wave has the best PEMF machines for treatment and therapy in veterinary care, equine health and also people! Many top thoroughbred trainers in the U.S consider Magna Wave the best PEMF machines for conditioning race horses.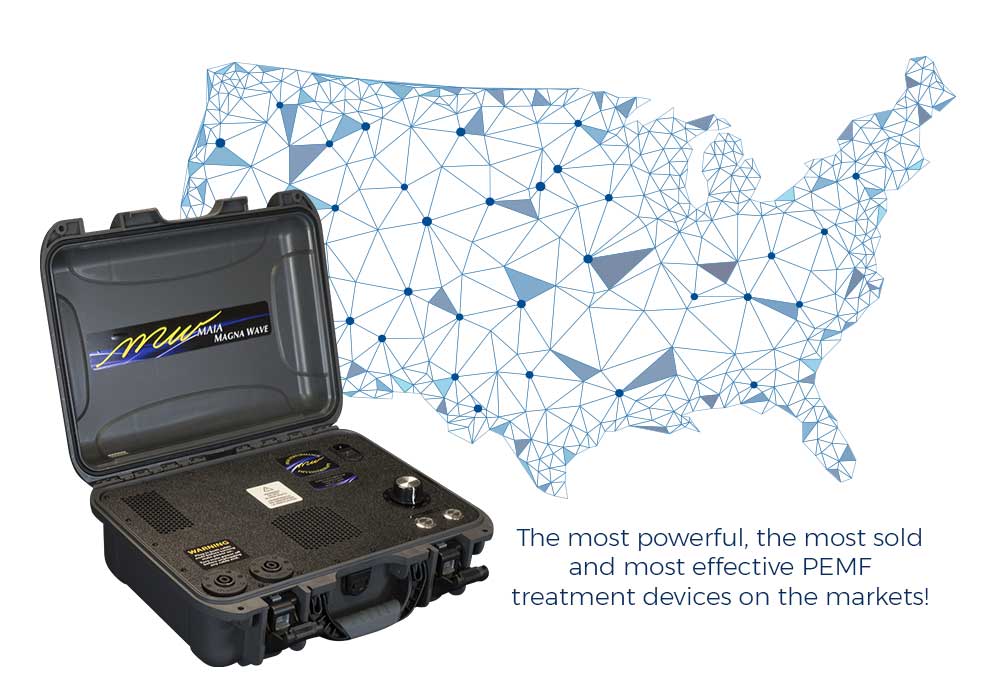 | | | | |
| --- | --- | --- | --- |
| Services | Magna Wave | Competitor #1 | Competitor #2 |
| 10 Year Extended Warranty |  ✔ | ✖ | ✖ |
| FDA Approval Pending |  ✔ | ✖ | ✖ |
| 24/7 Protocol Support and Consultation |  ✔ | ✖ | ✖ |
| Online + Hands On Training |  ✔ |  ✔ | ✖ |
| Rental Deducted From Purchase Price |  ✔ | ✖ | ✖ |
| Digital + Analog Machines |  ✔ |  ✔ | ✖ |
| Can Run 2 Attachments at 1 Time with Varying Gauss Levels |  ✔ |  ✔ | ✖ |
| Medical Board of Advisors |  ✔ | ✖ | ✖ |
| Current & Ongoing Clinical Trials with Actual Company Products |  ✔ | ✖ | ✖ |
| Certification and Continuing Education |  ✔ | ✖ | ✖ |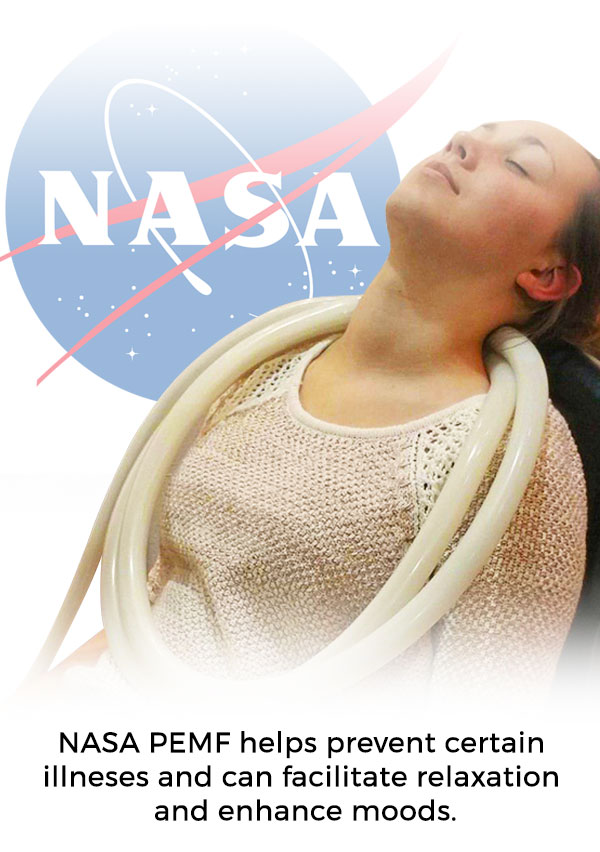 The Best PEMF Machines Backed by Research & Clinical Trials
The best PEMF machines produce pulsating magnetic fields that are intermittently applied to the body. Magnetic fields are used to generate cellular energy at the molecular level to promote cellular normalization. This increased energy helps our bodies heal and regain cellular balance. NASA studies found PEMF improved the growth and repair of tissues in mammals. This proves the value of having the best PEMF machines to help cells heal, grow and regenerate. Read more about NASA Best PEMF Machines studies.
Magna Wave offers the best PEMF devices and unlike our competitors, we offer a 10 year warranty.  Our PEMF machines are CE (Human) approved in Europe & 127 other countries. Currently underway in 3 U.S. clinical trials, we are the only company offering the best PEMF machines with independent safety testing to meet FDA requirements.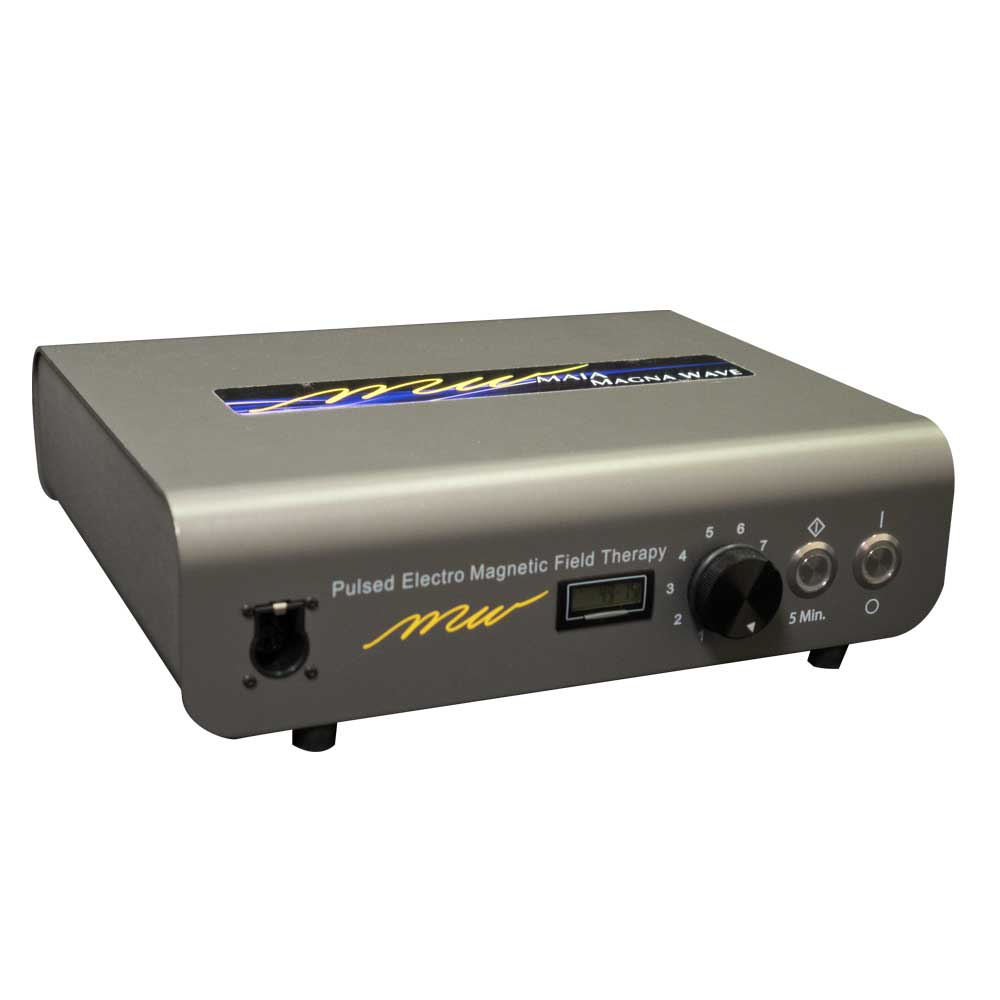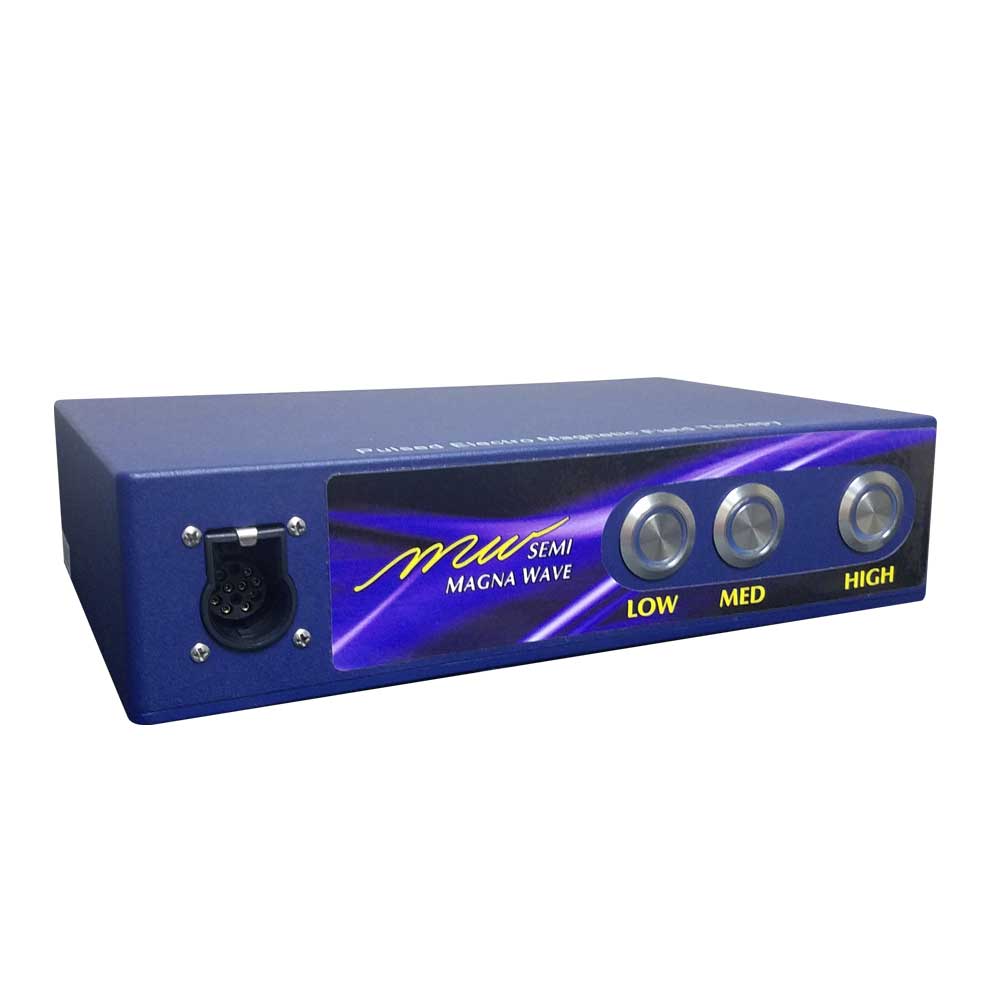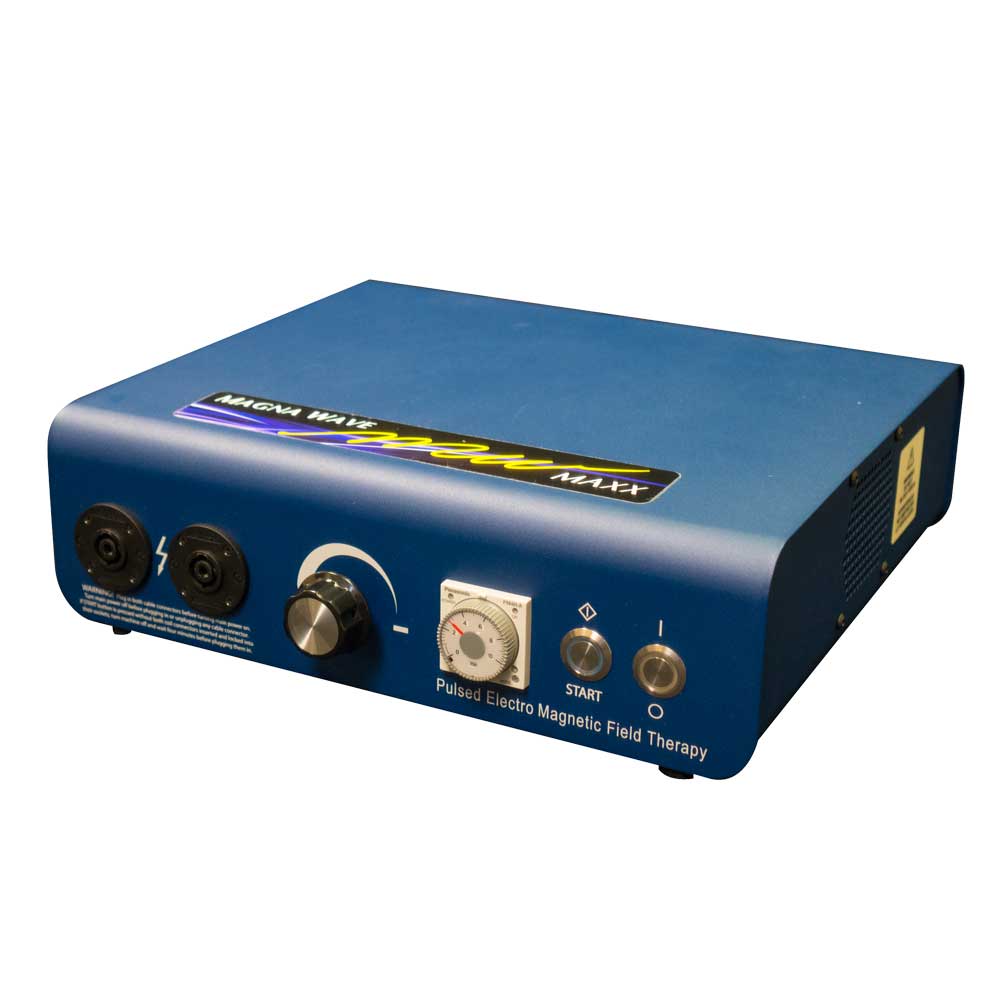 The Best PEMF Machines Training & Support for Practitioners
Magna Wave offers the best PEMF machine training program in the country! Training is very in-depth and includes hands-on and online classes taught by doctors and certified practitioners. Once you are certified to operate the best PEMF devices, you will join our worldwide online private group of Doctors, Vets and Chiropractors and Practitioners for consultation and support. We offer 24-hour support and free marketing materials for the Best PEMF Devices on the market!
There are many benefits of becoming certified for the Best PEMF Machines at Magna Wave. 100% of any rental cost for the best PEMF machines is applied toward your purchase price. This specialized training sets Magna Wave and their best PEMF machines apart from other manufacturers.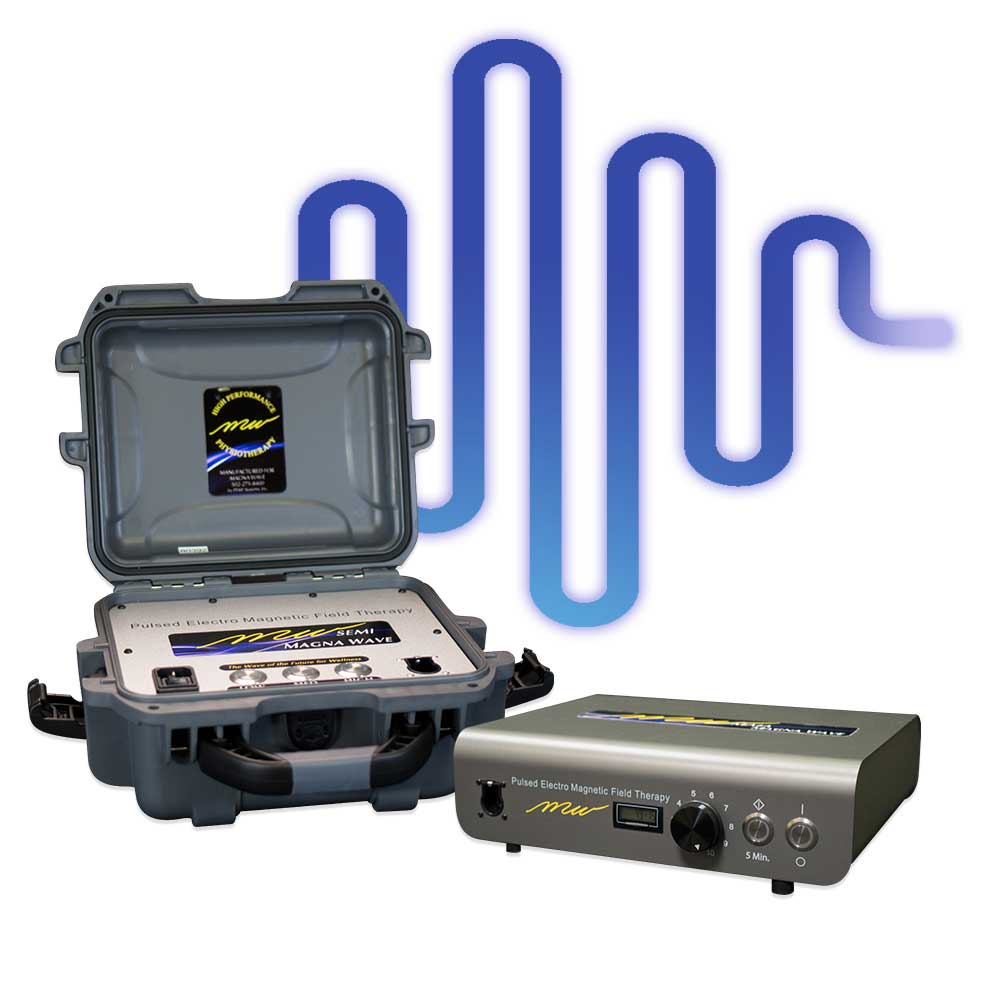 Work with the best in the industry!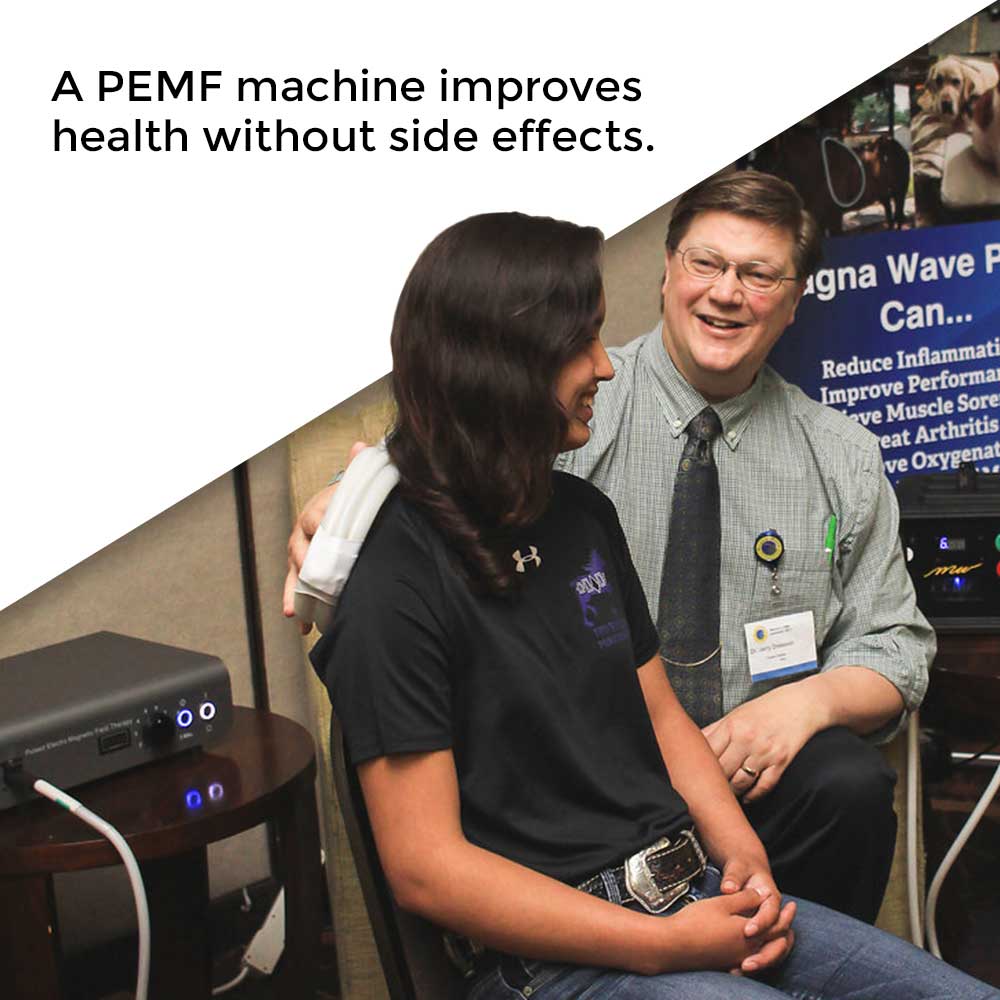 The Best PEMF Machines are Safe for Long Term Use

PEMF machine therapy has many effects on the body; mechanical, chemical, electrical and magnetic combined.  The best PEMF machines can be either low intensity or high intensity. Manufacturers of low intensity systems claim that higher intensities are harmful. This simply isn't true.  High or low intensity PEMF is used for different purposes. High intensity works faster at providing relief. Low intensity will take longer for results. Long term use of both low and high intensity PEMF from the best PEMF machines are considered to be safe. Magna Wave offers the best PEMF machines and devices available to suite your needs. Contact Magna Wave today to learn more about a trial rental of one of their best PEMF machines.
Magna Wave offers the best PEMF machines and holds the PEMF industry to a higher standard. The staff at Magna Wave enjoys helping our customers succeed.
Call now to learn more about the Best PEMF Machines available!