Looking for the Best PEMF Device?
According to the reviews, Magna Wave Offers the Best PEMF Device
PEMF devices entered the market commercially around 1975. These PEMF devices focused on the health of muscles, nerves, tendons, ligaments and cartilage, reducing pain and cellular regeneration. The best PEMF device will help with these areas.
Magna Wave has been developing the best PEMF devices for over 10 years. Made in the U.S. and third party safety tested these are considered the best PEMF devices. The best PEMF device from Magna Wave is a faster and more effective way to relieve your pain.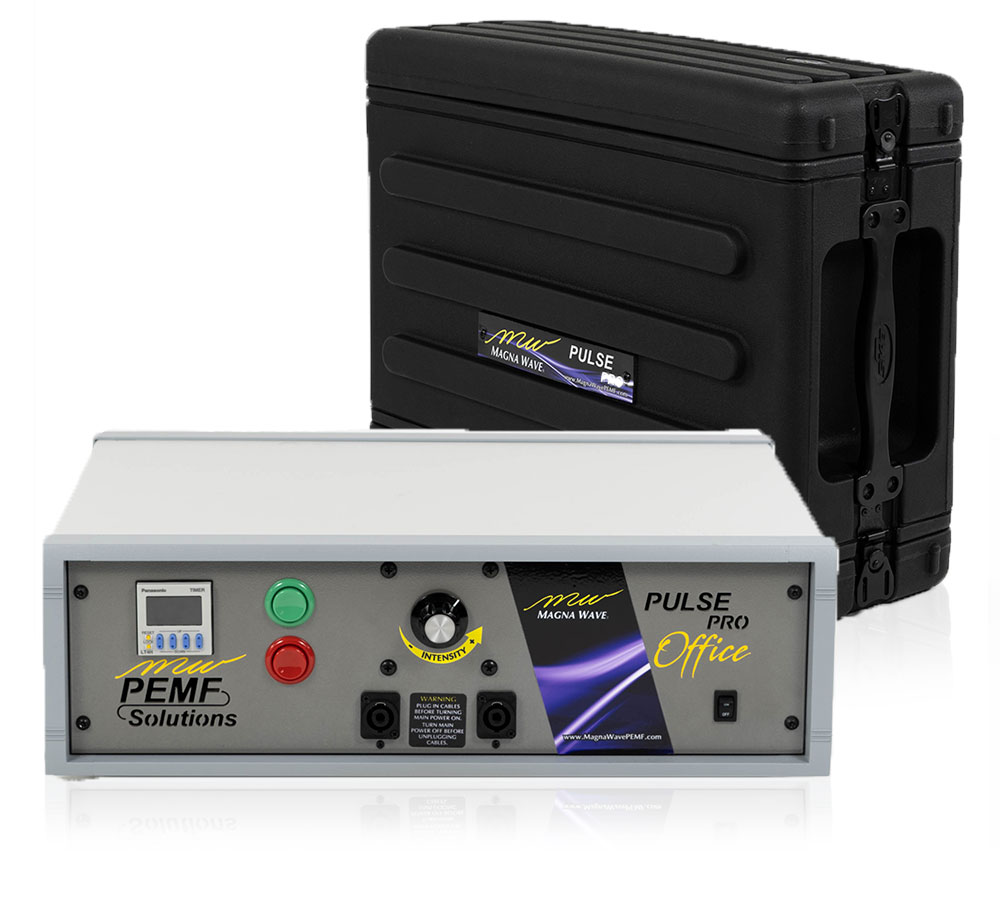 Following is a list of what to look for in the best PEMF device.
The best PEMF device will help increase energy levels in the body's cells.
The best PEMF device will offer high power and low frequency.
The best PEMF device will offer a pulsed waveform with a short duration pulse.
The best PEMF device will have a user variable control for the pulse rate.
The best PEMF device uses high power to cut the treatment time down and produce better results.
NASA's 4 year study concluded that lower frequencies were ideal for stimulating cell growth, repair and healing. See more about NASA's PEMF study:
Some benefits to expect from the best PEMF Device:
Best PEMF Device Decreases Pain
Best PEMF Device Reduces Inflammation
Best PEMF Device Increases Range of Motion
Best PEMF Device Improves Recovery
Best PEMF Device Helps Heal Skin Wounds Faster
Best PEMF Device has many other applications
Magna Wave offers several different models of their best PEMF Devices. These best PEMF devices are for use on horses, pets and humans.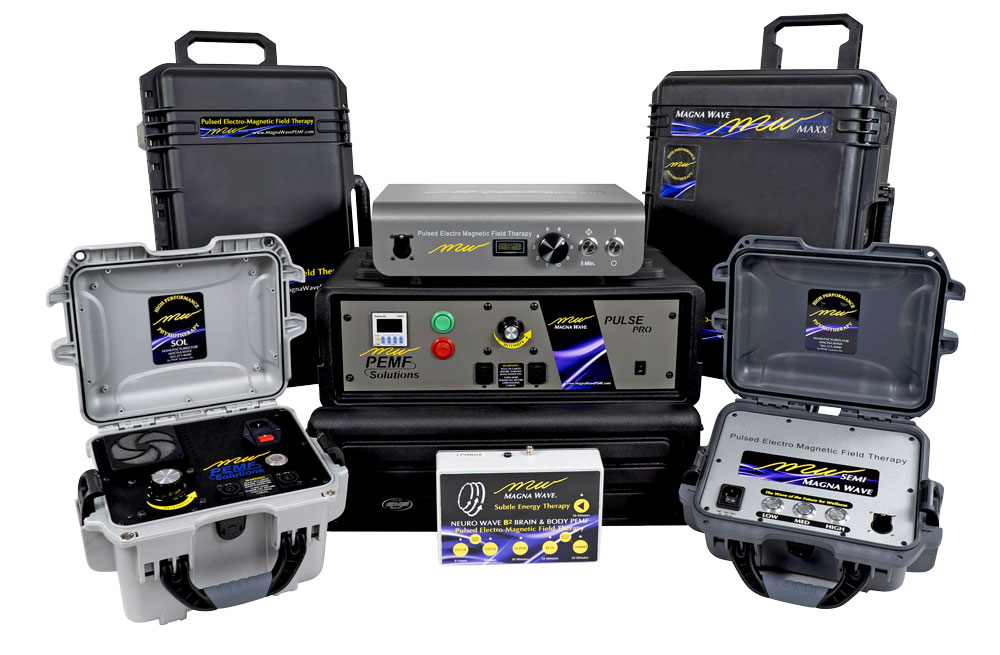 Some of the best PEMF devices Magna Wave offers are:
The most powerful and best PEMF device is the Magna Wave Maxx. This is chosen as the best PEMF device by horse lovers, veterinarians and Massage Therapists. The Maxx is the best PEMF device offering high voltage & low frequency. Magna Wave offers this machine on a 3 month rental for a try-before-you-buy experience. 100% of the rental cost is then deducted from your purchase price. You can't lose with the best PEMF device.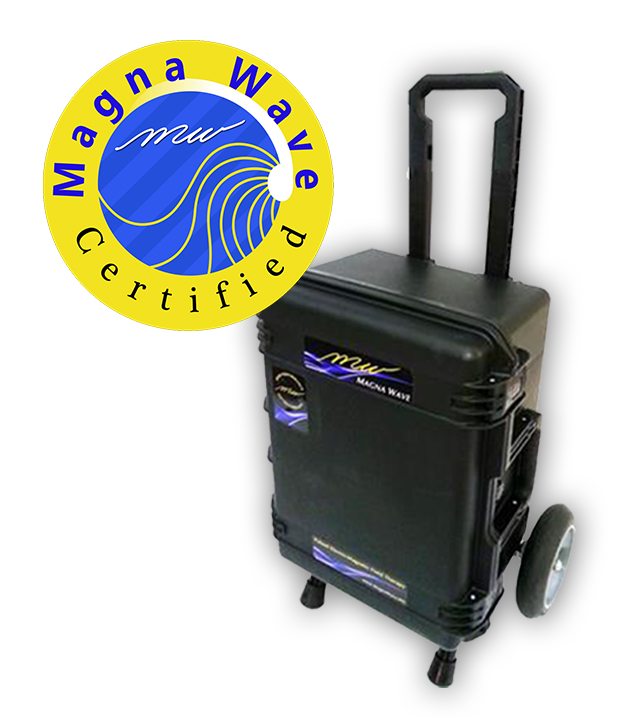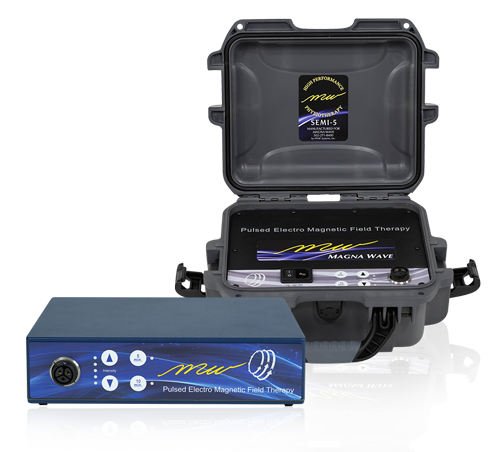 Not needing the power of the Maxx? The Magna Wave Semi offers high power and low frequency and is the best PEMF device to use on everyone. This best PEMF device is a digital unit with 3 attachments and is perfect for treatments where maximum output isn't necessary. Learn more about the best PEMF device Magna Wave Semi here.
Magna Wave is an established company, offering constant innovation along with a good reputation. Magna Wave is one of the best PEMF device companies offering a 3 year warranty on the machine itself and an extended 7 year deductible warranty (optional on some units). Magna Wave also offers full training and certification. Magna Wave is always researching for ways to improve PEMF therapy. Currently, Magna Wave has their best PEMF devices involved in three clinical trials in the U.S.