How Wonderful To Be Pain Free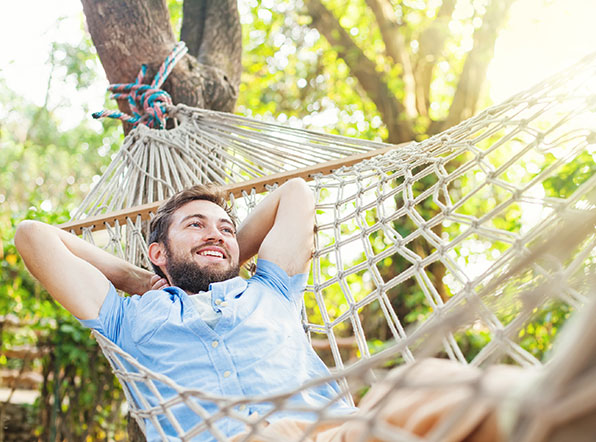 Suffering from frozen shoulder for over 5 years and having a physical job as such, Pat treated my shoulder during my visit to Kentucky last November to meet him, Alane, and work on some Thoroughbreds.  2/3 of the pain was gone by the second day after the PEMF treatment.   How wonderful to be pain free today due to the Magna Wave PEMF.  Overwork of the shoulder happens frequently but with Magna Wave PEMF pain is kept at bay or to a minimum.
Thank you very much!!!!!