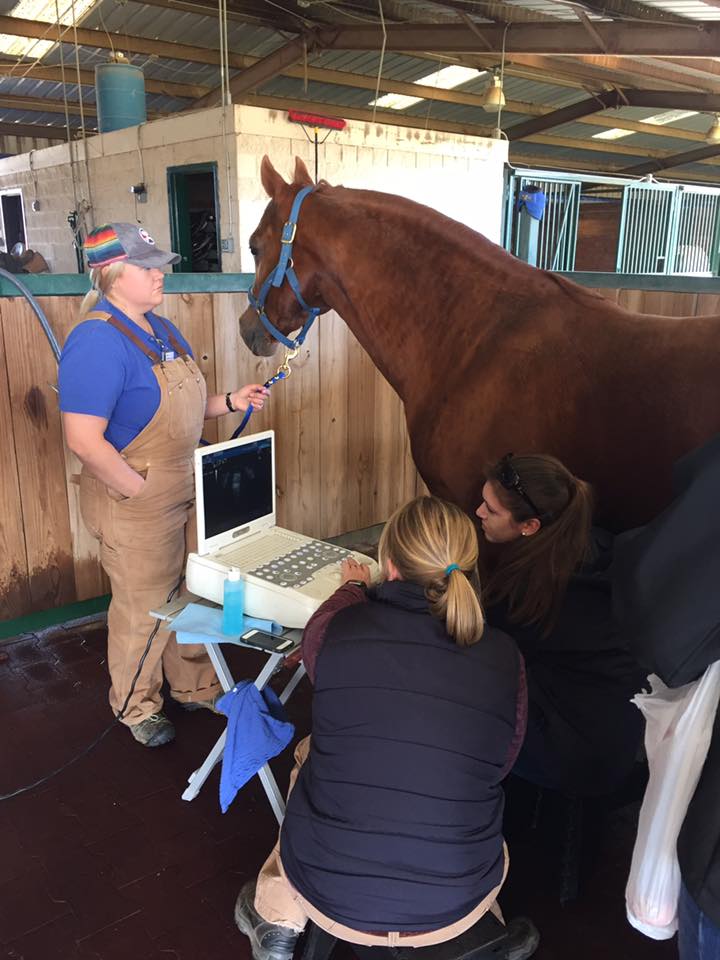 Healing Suspensory Tear
It's days like these that make me super proud of being a Magna Waver!
"Monkey" has been with us at SERF for a couple months now. The first time he was examined was my 3rd day on the job, he showed to have little improvement and some lameness from his suspensory injury. A month later after treating his suspensory with Magna Wave PEMF therapy three days a week and cold water therapy, he has improved tremendously! The vet says that the tear has decreased in size, & he is almost back to normal soundness, and the splint that he had on the same leg is the smallest she has ever seen it!
– Kendra Smith/ KJ Total Performance Therapy