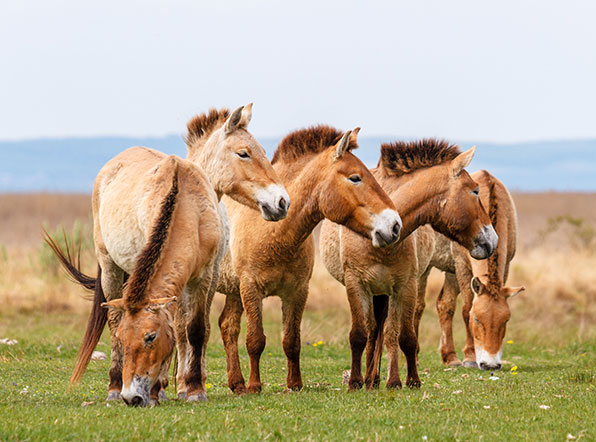 I am the assistant equine manager at a major thoroughbred breeding and racing operation in northern Virginia, with upward of seventy horses. We range from suckling foals, to three-year-olds in heavy training, to elderly broodmares, and everything in between. We foal out on the farm, back yearlings on the farm, do all our own rehabilitation on the farm, etc. Our goal is to maintain happy and healthy horses, and to optimize recovery time.
Madison Meyers has been a huge asset to our farm over the last year.  Madison and Magna Wave PEMF get a lot of credit for keeping our horses feeling good. She is scheduled at the farm once a week, and always has a full list. She has aided in helping sequestrums drain, swelling dissipate, surgery sites heal, and alleviate soreness. She is exceptionally knowledgeable, and extremely dedicated to her patients.
In closing, we will continue to use Madison and Magna Wave PEMF and I would highly recommend it to anyone who owns horses, whether they are in heavy work, elderly and arthritic, or recovering from injury.