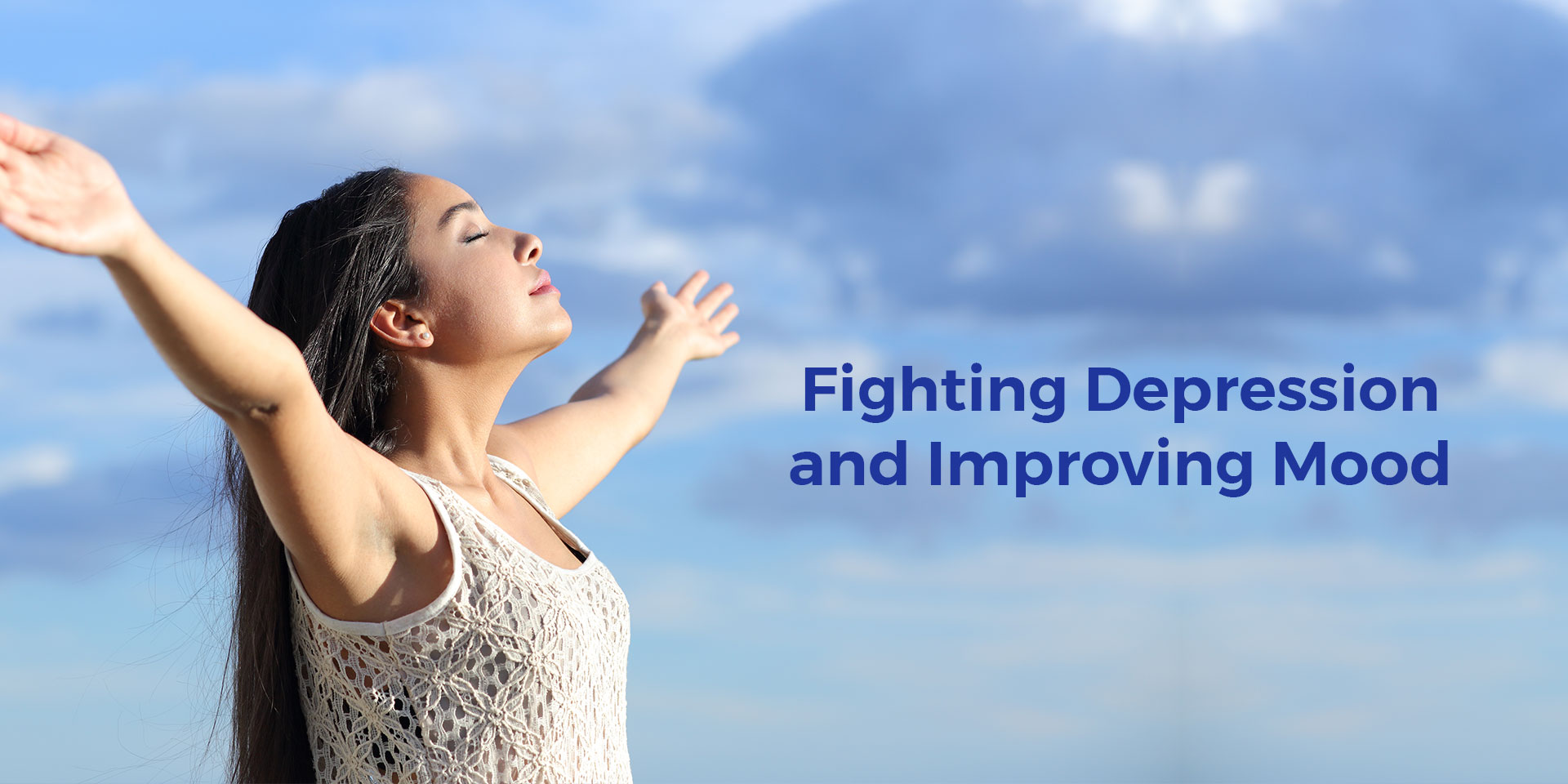 Fighting Depression and Improving Mood
Women's Wellness Webinar
Are you or someone you know interested in learning how Magnawaving can be used to help fight against the symptoms of depression, mood swings, or other mental health issues? Register now for the next Women's Wellness Webinar scheduled for Wednesday, July 11, at 11:00 am. Join Magna Wave's Vice President, Alane Paulley, the effects of Magnawaving and other complementary therapies on mood improvement and depression.
Alane, a mother of 3, is very familiar with the mental and physical demands on women during the postpartum stage. She will talk specifically about her firsthand experience using Magna Wave's industry-leading power to bounce back after giving birth to her daughter earlier this year.
She will also be joined by a guest to share stories and examples of how Magna Wave is being used to reduce and even stop signs of depression. They will show treatment protocols with the machines. At the end of the demonstration, they will answer questions live during the webinar.
According to recent studies, roughly 30% of all patients who are battling depression may be resistant to the typical antidepressant drugs utilized by medical doctors. Fortunately, PEMF therapies such as Magnawaving have shown promising changes to people in this group who suffer through regular occurrences of mood issues.
Click below to join Alane Paulley for this exciting NEW webinar to learn how to start using this cutting-edge technology to help improve your health or Magna Wave practice!