Magna Wave Certification
The Most Prestigious PEMF Education Program in the World
Magna Wave's certification program has been educating practitioners around the world for more than 10 years and is recognized as an accredited school by the AADP. Although we are not a large university, we have built a PEMF education and marketing program that is unmatched. Our online courses coupled with our hands-on training equips you with the skills to be a PEMF expert and/or run a successful business.
Whether you are using PEMF for personal or professional use, our courses are designed to get optimal results from your Magna Wave machine. Our founder, Pat Ziemer, has built a plug and play system to help you build a business from everything he has learned along his 20+ year PEMF Career.
Getting Started
To get started in our Magna Wave certification program, all you will need is one of our PEMF machines and the drive to get started. The purchase of your machine will cover the cost of one certification! Work at your own pace online to complete our human, horse, or small animal courses.
Magna Wave certification also includes consulting and resources to help you grow your PEMF business. Optional hands-on PEMF training is included as well and is offered nearly every week in Louisville, KY. Magna Wave has inspired and guided thousands of PEMF practitioners to achieve their dreams, grow their client list, and build a truly successful business!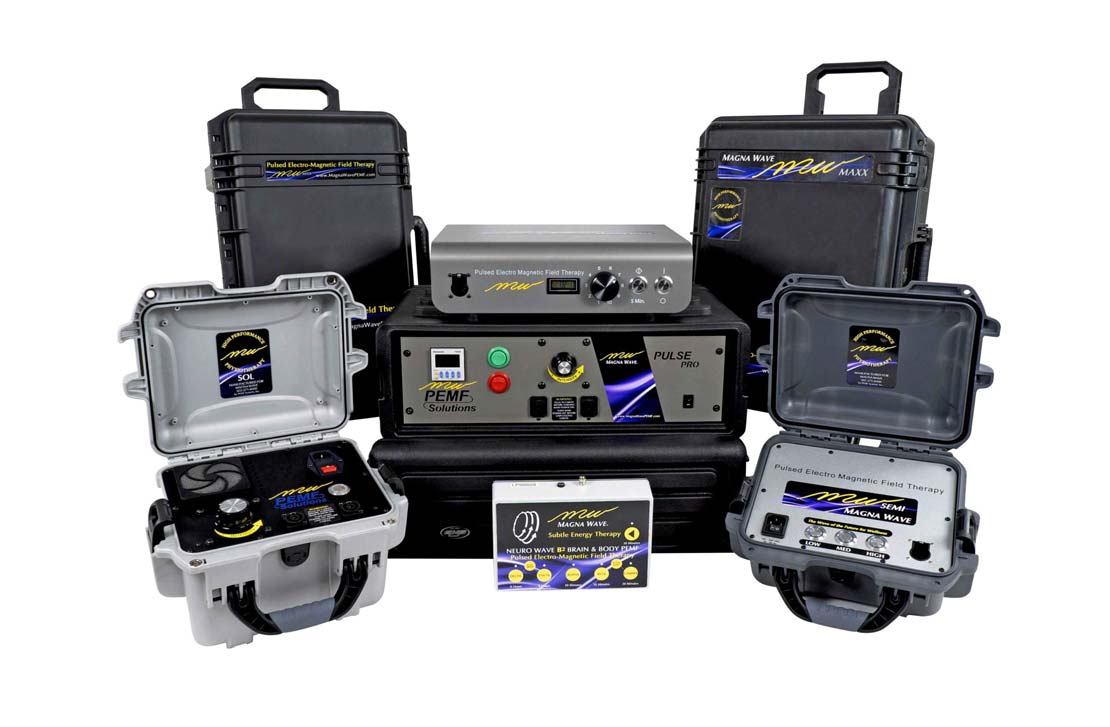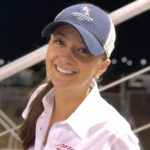 "So glad I chose Magna Wave over the other PEMF companies. No matter what situation has arisen, they have worked hard to make it right and fair. I have taken the online certifications and been to Magnacon, Magna Wave is the holy grail as far as I'm concerned compared to other therapies. I've seen remarkable results with people, dogs, and horses/ponies"
– Sandy Whitt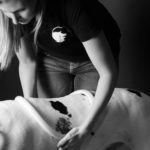 "The Magna Wave company's customer and practitioner support out-shines any corporate support that I've had before. As a small business owner, I appreciate having access to so many resources at truly just the touch of a button. The certification materials serve as a great resource library – on call 24/7 – and when the answers can't be found there, the Certified Practitioner's group can always be counted on for timely and valuable advice. I've completed a lot of continuing education online, but never before have I had the entire backing of the corporate office, with direct access to the founder of the company himself and the VP. It's this focus on the continued relationship AFTER the sale is made that sets the Magna Wave company apart."
– Jessica Lash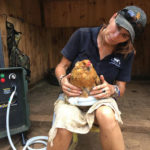 "I am so happy that I chose Magna Wave over any other PEMF machine! The training and the company support are fantastic! The staff has made me feel right at home from the first phone call!"
– Marcie Clifton
Questions About Magna Wave Certification?
If you still have questions about how Magna Wave certification can help you get the most out of your Magna Wave purchase, fill out this form below for more information!