Professional Education
For more than 10 years, Magna Wave's certification program has been educating practitioners around the world and is recognized as an accredited school by the AADP. Our founder, Pat Ziemer, has created a plug-and-play system to help you build a business based on his knowledge from a 20+ year PEMF Career.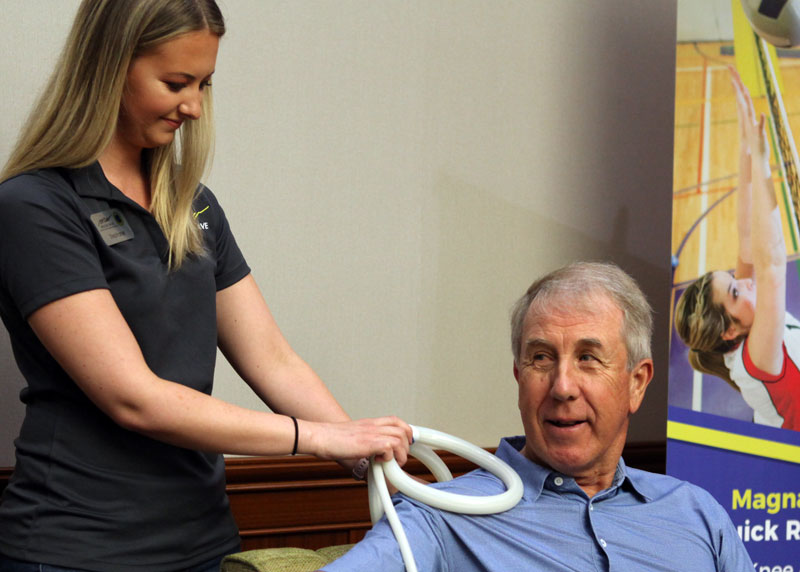 Become a Professional in Your Community
Want to start your own PEMF business? We can help! Whether you'd like to earn extra money on the side or turn this into a full-time career, we have all the tools to help you build a profitable PEMF business and become a respected professional in your community.
To get started, you'll first need to purchase a Magna Wave machine. Every machine purchase includes a cost of one human, horse, or small animal certification. Work at your own pace to complete your courses online! You'll also receive business consulting and resources to get your business started. Magna Wave is proud to say they have guided thousands of PEMF practitioners to grow a successful business!
Comprehensive Support Programs
We know how much time and energy it takes to start a business. From almost weekly hands-on training to marketing materials tailored to your audience, we provide you with all the consulting and resources you need to be successful.
Our support program also includes:
Access to private Facebook practitioner group with over 500 experienced PEMF professionals
Weekly Facebook live Q&A sessions with Magna Wave CEO
Monthly health and wellness webinars with Magna Wave VP
Yearly 3-day education and networking event that satisfies your CEUs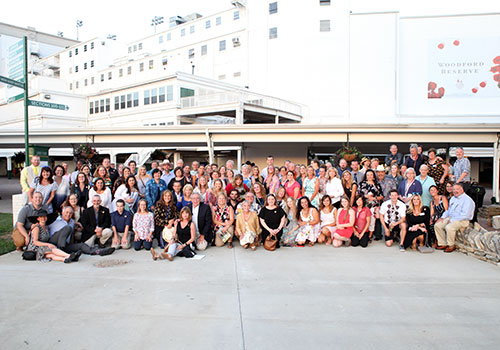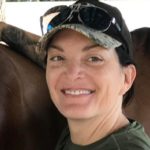 Resources Available
"I love being a part of the Magna Wave family! I am glad I decided to get certified in all three areas as I have used all of them. My first human client was my barn manager who injured her ankle and was restricted to wearing a walking cast. I treated her at least twice a week (sometimes more) for a few weeks and she felt so good that she no longer needed the boot! Her ankle no longer bothers her and the ligaments healed quicker than the doctor expected. I love seeing an improvement no matter who I treat. Being able to use all of the resources available is a huge help! Even being able to ask questions on the FB practitioners page and getting assistance quickly from not only Erin or Alane but fellow practitioners are exceptional!"
– Misty Taylor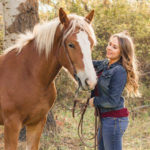 Changing Lives
"The best part about being a Magna Wave Certified PEMF practitioner is having the ability to help people with anything they may be suffering from. I have only been a certified practitioner for a few months but I have changed more lives than I thought could be possible. I have seen the difference and although I believed in this therapy, I did not expect the unbelievable support through the Magna Wave company. Thank you Magna Wave for allowing me to start a business right out of college, doing something I love!"
– Teresa Durheim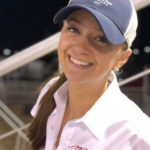 The Holy Grail
"So glad I chose Magnawave over the other PEMF companies. No matter what situation has arisen, they have worked hard to make it right and fair. I have taken online certifications and been to MagnaCon. For me and the results I've witnessed, Magna Wave is the holy grail as far as I'm concerned compared to other therapies. I've seen remarkable results with people, dogs, and horses/ponies. I could go on and on, had results with nerve reconnectivity in a young man's arm, decreased projected healing time from 10 months to 6 weeks, treat arthritis in an older gentleman's hands and now he can button his pants for the first time in 5 years, helped with lung disease, kidney disease, the list goes on and on."
– Sandy Whitt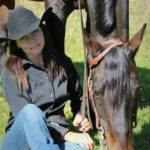 Support with Everything
"After dealing with my horse's arthritis in both of his hocks for 3 years, I was intrigued by an advertisement through a different company about PEMF therapy two years ago. After many hours of research on the therapy, Magna Wave, and the "other company" I decided this is for me! Not only is Magna Wave the best company to be involved with, but the training and certification also were excellent and the company provides support with everything along the way of being a Magna Wave Practitioner. Since starting Ricochet on PEMF treatments two years ago, he no longer needs the Adequan injections! I am proud to be a part of this family!"
– Alison Dawn McEwen
Business Accelerator
Shopping with vendors to build a marketing program to get your business noticed takes time and money. Jazzro powered by Magna Wave solves this problem for new businesses by offering a complete marketing package all from one expert team.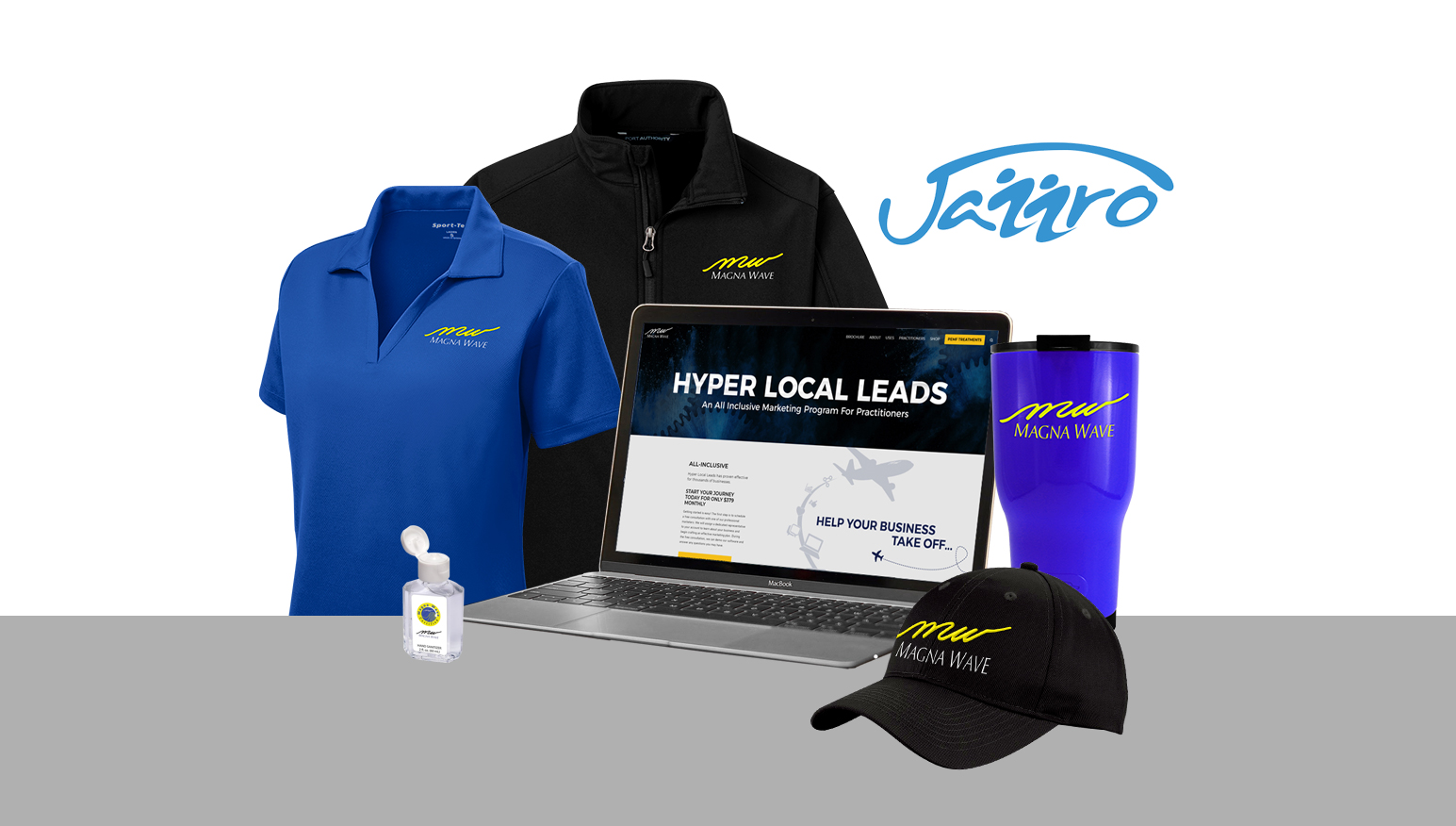 Everything You Need to Complete Your Business
Magna Wave is successful when their practitioners are successful! That's why each practitioner is offered the tools they need to run a profitable business. Each machine purchase covers the cost of your certification. Work at your own pace online to complete our human, horse, or small animal courses.
Once you're certified, you'll have the opportunity to attend a hands-on training session in Louisville, KY. Hands-on training gives you the ability to ask questions about various scenarios you'll encounter while getting new perspectives from the experts with years of experience. Plus, Magna Wave offers an education and networking event each year. Join experts in the PEMF industry and fellow practitioners for a 3-day event that also satisfies your CEUs.
In addition, get a consultation from our marketing team and discover the programs we offer to help grow your business.

Training and Certification
Every machine purchase includes PEMF training and certification.

Marketing Support
Complete digital marketing program crafted specifically for the PEMF business.


Financing Options
We have total financing packages available to get you into the Magna Wave business.
Magna Wave APP
Manage your leads and treatments with the Magna Wave app!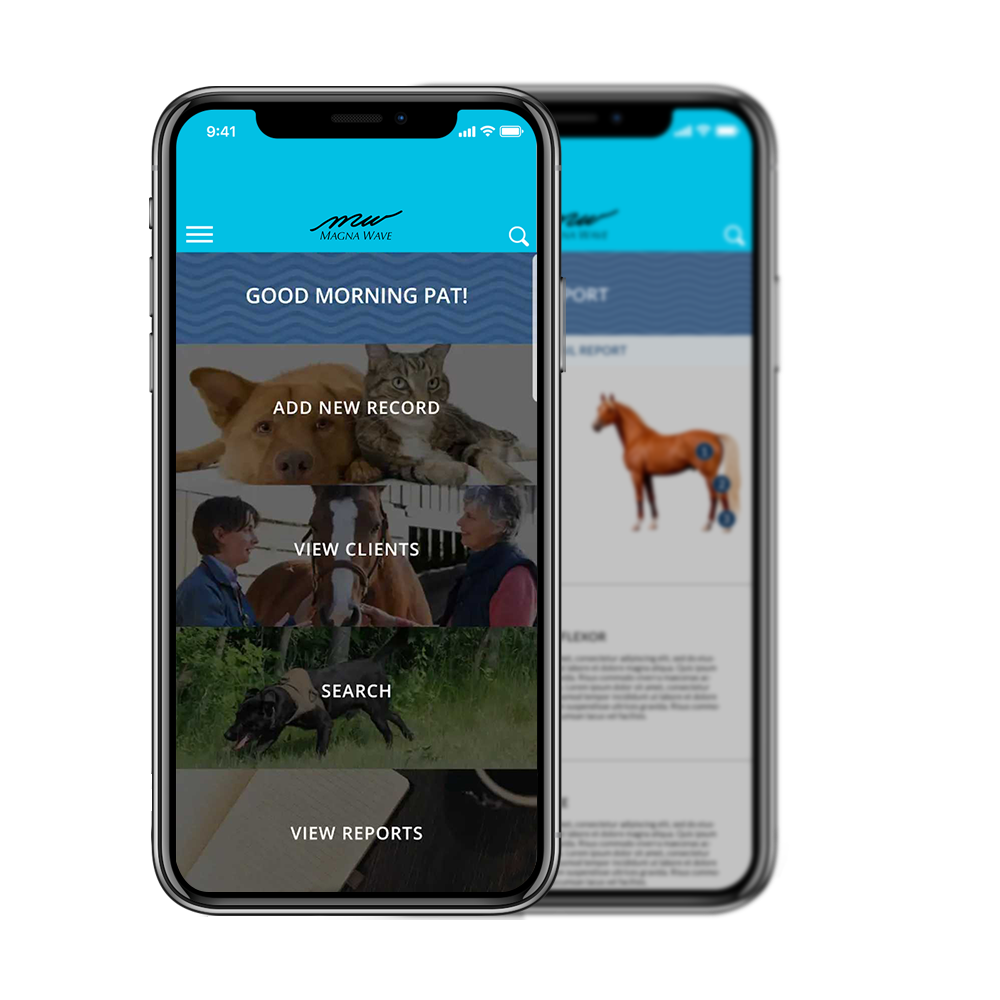 Stay Ahead With the Magna Wave App
Take your business on the go with the Magna Wave app! You can expect:
Unlimited reports for people, pets, and horses at no additional cost
Touchpoint system that allows you to make notes about the session on the fly
Ability to email reports to clients or other health professionals
Categorized, searchable treatment guidelines available at your fingertips for people, pets, and horses
And more!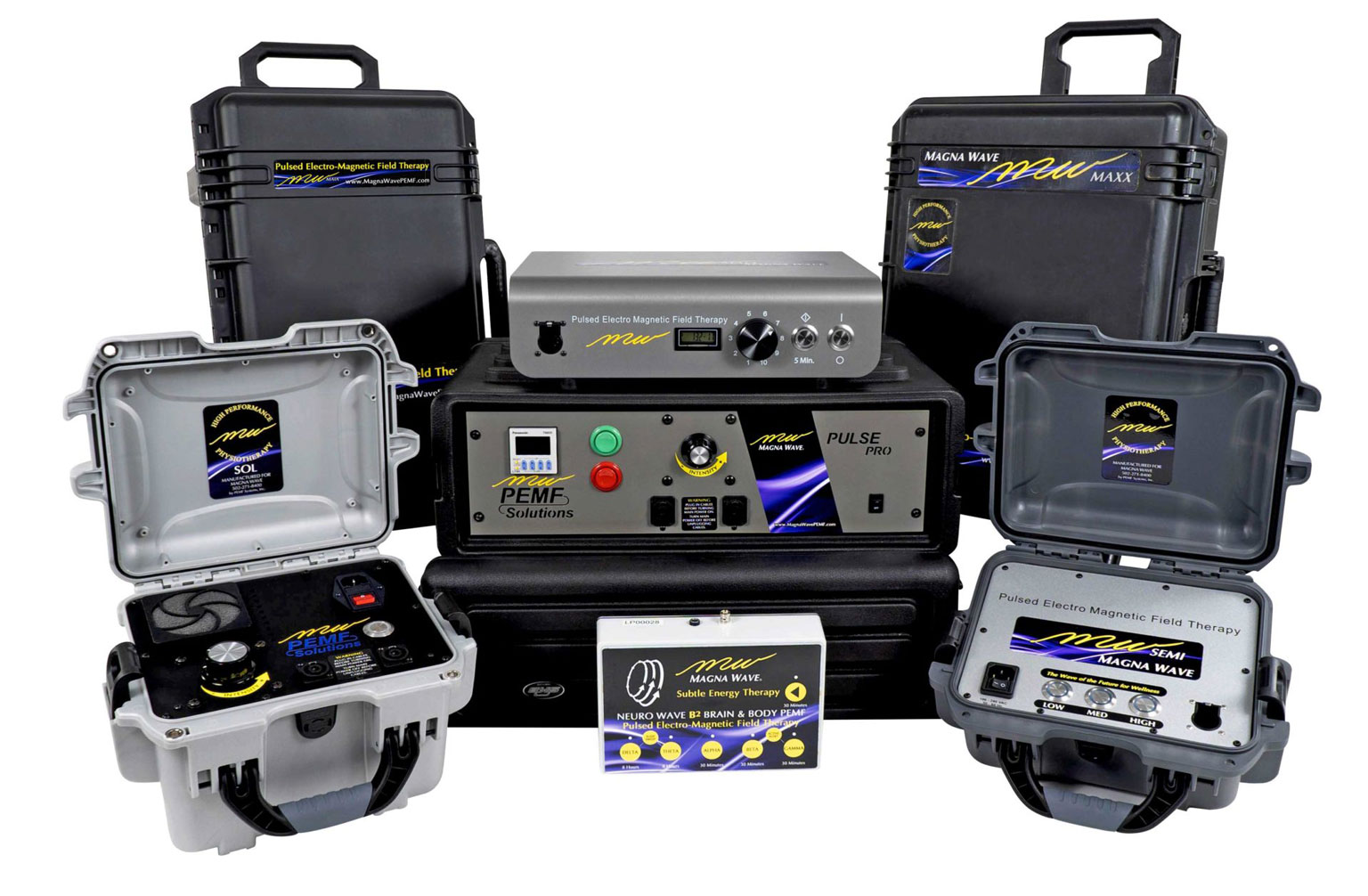 Two Ways to Start Your Business Today!
The first option is renting which gives you three months of unlimited use of the machine as well as the large loop and small loop attachments. If you decide to buy, 100% of the rental price is deducted from the purchase price of the machine!
You can also add certification to the rental for $1,000, which gives you access to our entire online human, equine and small animal training as well as our promotional materials. The certification cost paid during the rental is also deducted from the purchase price of the machine.