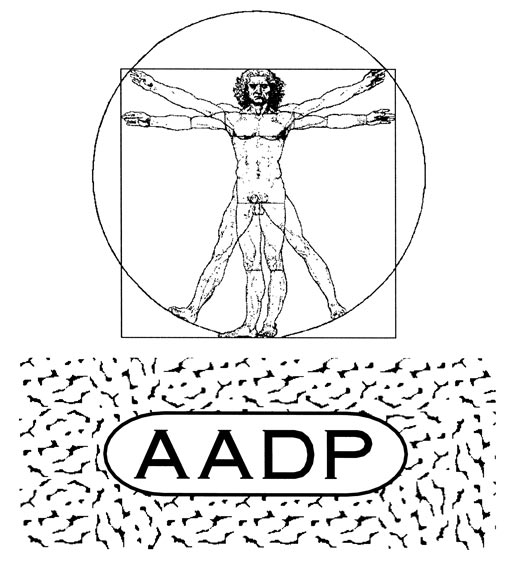 Magna Wave is proud to be recognized as an accredited school by the AADP. The American Association of Drugless Practitioners Certification and Accreditation Board was established in 1990. The AADP is dedicated to promoting an enhanced professional image and prestige among practitioners of traditional and non-traditional therapies and methodologies.
The AADP's national and international membership body of over 21,000 is made up of MDs, NDs, DCs, OMDs, PhDs, RNs, Health Coaches, and other "drugless" practitioners. The AADP does not cater only to one field or practitioner but unites all professional holistic health practitioners. As other organizations' benefits are limited to educational discounts, car rental discounts, and seminars, the AADP's benefits can help promote you and your practice.
Both traditional and non-traditional holistic schools and colleges have suggested to their graduates to become board certified. The AADP is recognized by many holistic schools and colleges. All Magna Wave Certified Practitioners in good standing are eligible to be a part of the AADP.